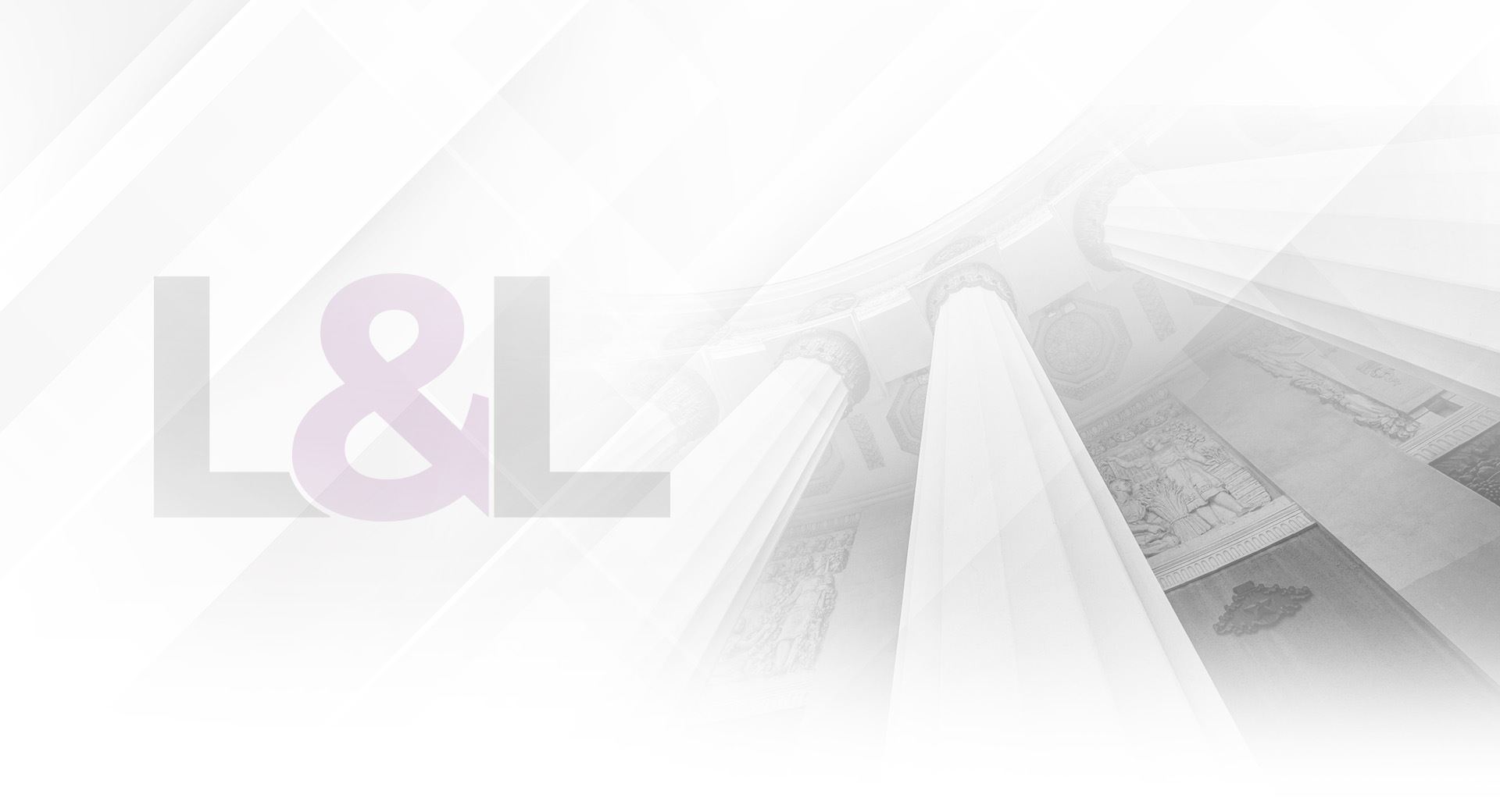 Nassau County Criminal Defense Attorneys
Skilled Former Prosecutors with 70 Years Of Combined Legal Experience
Our Attorneys are available 24/7 to help you in your time of need.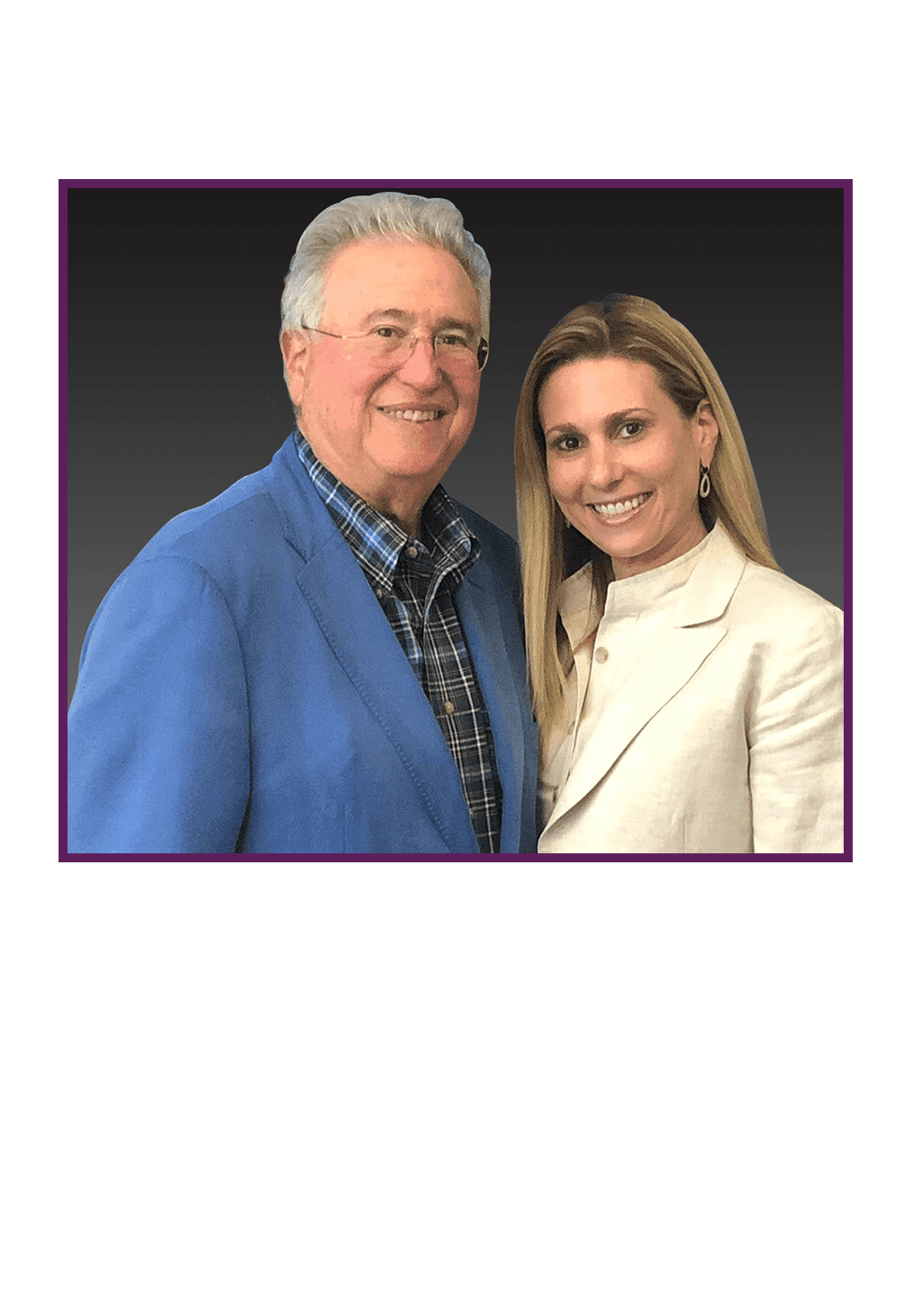 Nassau County Criminal Defense Lawyers
Charged With a Crime? Do Not Wait to Contact Us
Whether you face a misdemeanor or felony, you need to contact an experienced criminal defense attorney who has successfully handled many similar cases.
The father-daughter attorney team of Richard Lerner and Kimberly Lerner is here to help. We are both former prosecutors and have more than 70 years of combined legal experience. We know the best way to approach prosecutors when defending individuals against criminal charges.
Why Choose Us?
Experience that matters: We are former prosecutors with more than 70 years of combined experience.
A trusted legal resource: Attorney Kimberly Lerner has been a featured legal correspondent on MSNBC, CNN, Fox News and many other networks.
Award-winning representation: Our AV Preeminent rated lawyers have been recognized by Martindale-Hubbell and Super Lawyers.
Using our unique legal insight, we provide clients across Long Island with high-quality representation by fighting for the best possible outcome, whether it is a dismissal or acquittal, lowered charges, alternative sentences, treatment programs or reduced jail time. There are almost no types of criminal cases we have not resolved, including:
We are also strongly equipped to help clients address legal issues in disability law, including New York State Disability Retirement, Social Security Disability and workers' compensation. We represent many law enforcement unions and are here for you if you are hurt.
What Does a Criminal Defense Lawyer Do?
A defense attorney is a legal professional entrusted with the responsibility of defending individuals accused of committing crimes. Their primary objective is to uphold the principles of justice by ensuring that their clients receive a fair and thorough legal defense.
Defense attorneys begin their work by investigating the charges against their clients. They meticulously review the prosecution's evidence, search for inconsistencies, and explore any potential violations of their clients' rights. They may also interview witnesses, gather additional evidence, and formulate a strategic defense plan.
During a trial, defense attorneys play a pivotal role in challenging the prosecution's case. They cross-examine witnesses, question the reliability of evidence, and present their own evidence and arguments to create reasonable doubt about their clients' guilt. Their ultimate goal is to secure an acquittal or negotiate favorable plea agreements when appropriate.
Outside of the courtroom, defense attorneys provide crucial legal counsel to their clients. They explain the legal process, potential consequences, and available options, empowering clients to make informed decisions about their cases. Additionally, defense attorneys are unwavering in their commitment to protecting their clients' constitutional rights, including the right to a fair trial and the right to legal representation.
In essence, a defense attorney serves as a steadfast advocate for their clients, working diligently to ensure justice is served and their clients' rights are preserved.

High-Quality Representation
At Lerner & Lerner, our firm is available 24/7 to assist you with your legal needs. We also provide unique and effective strategies to work towards the best outcome in your case.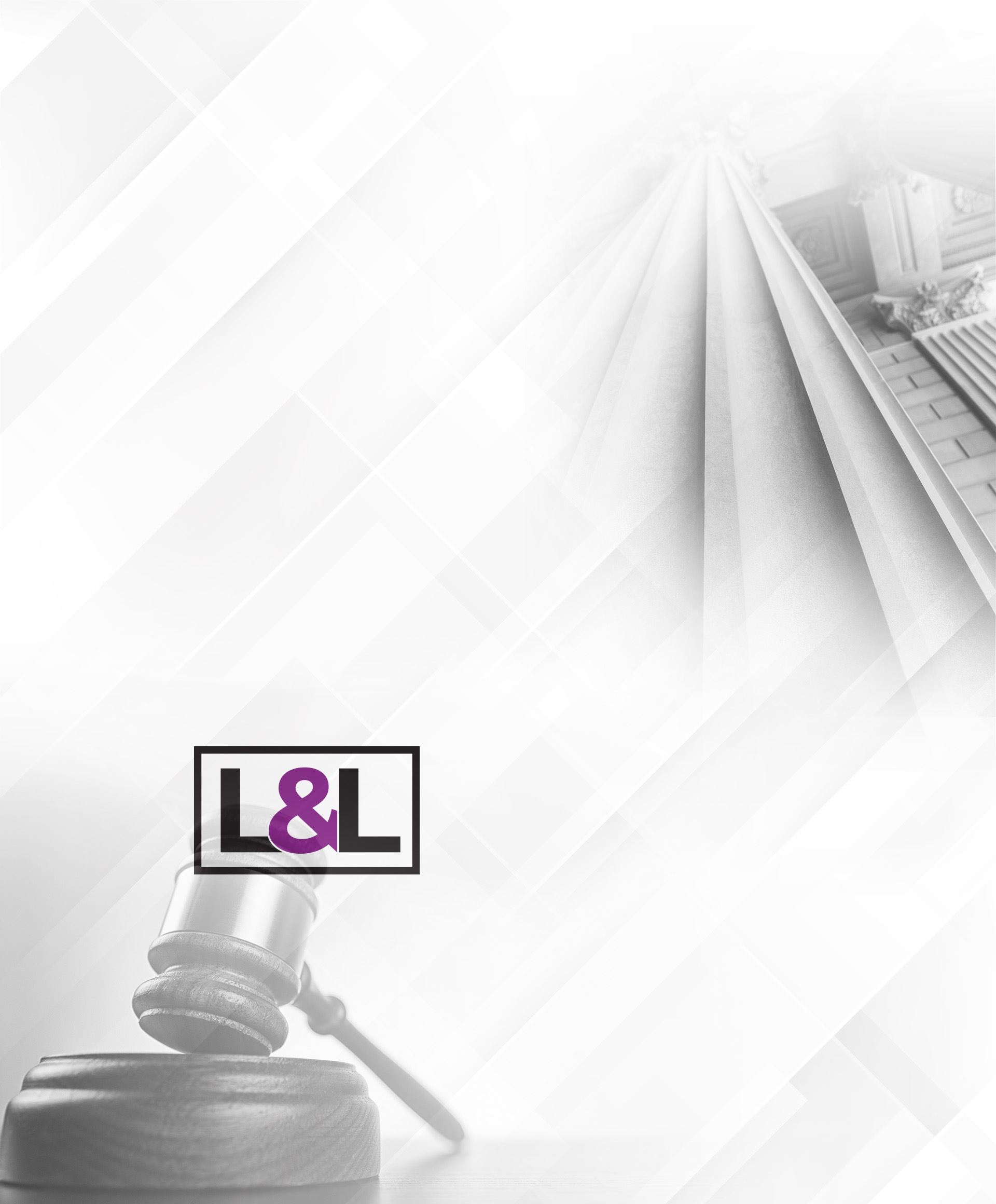 Focused on Criminal Defense
We Have Successfully Handled Thousands of Cases How Are We Different?
We Provide Non-Judgmental Support & Personal Attention
Lerner & Lerner, P.C. is here to help you get the results you need with a team you can trust.
Proven Track Record

Our attorneys are well-known for helping clients identify realistic legal goals and obtain them. We have successfully handled thousands of cases for our clients and will fight tirelessly to ensure your rights are protected.

A Trusted Source

Kimberly Lerner is widely recognized in the news media as a trusted authority on numerous legal topics. She is a featured legal correspondent on a variety of national news programs.

Award-Winning Lawyers

Both Richard Lerner and Kimberly Lerner hold the AV Preeminent* rating from Martindale-Hubbell, the highest distinction given to lawyers in this prestigious peer review.

Former Prosecutors

Our experience as Former Prosecutors allows us to understand the prosecution's position against our criminal defense clients and leverage practical solutions. We are also backed by 70 years of combined legal experience. The Opinions That Matter Most
Click on a link below to leave a review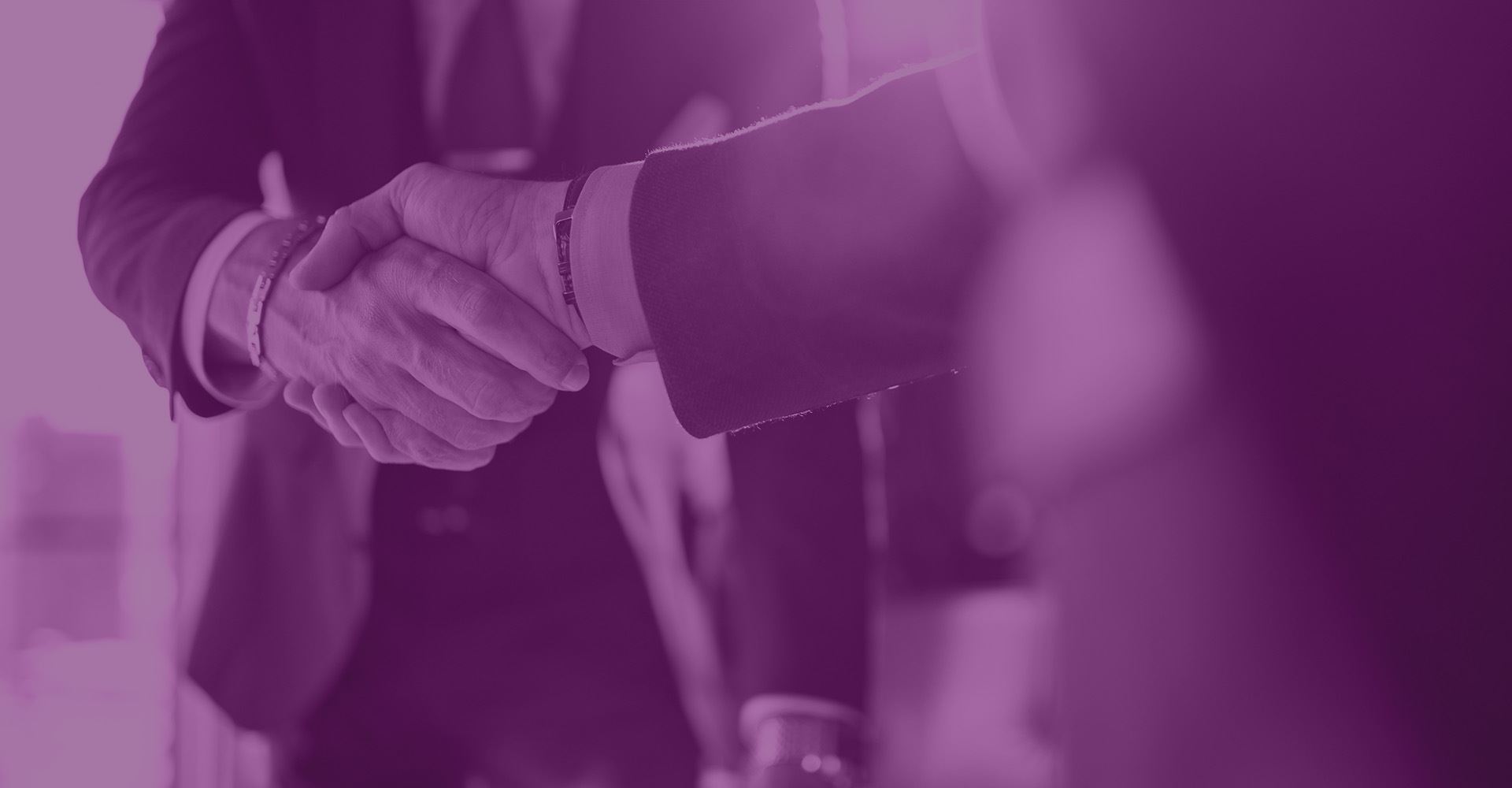 Hear It From Our Clients
We Are Dedicated to Client Satisfaction
Regardless of our clients' specific legal needs, we always focus on two very important aspects of service: doing everything in our legal power to help our clients achieve positive results while providing superior client service.
"Great lawyer! She handled a DWI case for me."

Great lawyer! She handled a DWI case for me. Very professional office. She and her father are partners. They make a great team. Highly recommend

- Former Client

"She is tough and so smart."

Kimberly Lerner represented me on an assault charge which was bull and she knew it. We were ready to go trial but the da backed down when she showed them that the lady was a total liar. She is tough and so smart.

- D.

"Kim really knows the ins and outs of the system down to every last fee from DMV."

Kim really knows the ins and outs of the system down to every last fee from DMV. She really listened to me and help me get my life back. I wish I could post my name, but for obvious reasons I cannot. Thank you thank you thank you is all i can say.

- Former Client

"Thanks Kim"

Kim helped me out an impossible situation. Just when I had given up hope she was able to help me. My case is now over and thanks to Kim I have my life back. Thank you thank you thank you!!!!!!!!!!!!!!!!!!

- M.

"She promised to get me my life back and she did."

I cannot thank her enough for her patience and advice , and knowledge in a situation I was lost in.

- Former Client

"Kimberly and Mr. Lerner and honest, smart and so good at what they do."

Lerner and Lerner is the only firm I would trust when you are in trouble. Kimberly and Mr. Lerner and honest, smart and so good at what they do. They always return phone calls and never bs you.

- Former Client

"I am so lucky that I found her."

The law is messed up and confusing and she really explains it well. I am so lucky that I found her. If you are unlucky and get locked up she is the only one to go to.

- Jeremy

"Wow amazing so impressed. What a wonderful lawyer."

Great communication And finished in 3 days amazing Greatly appreciated everything she did for us Made our worries at ease Dropped my husbands tikets all down to just a seat belt ticket amazing A++++++ Lawyer Thank you again

- Michelle Father & Daughter Team
Backed by 70 Years of Combined Experience
Richard Lerner & Kimberly Lerner, both Former Prosecutors, personally handle all of their cases to ensure their clients receive the representation they deserve.