Nassau County Bench Warrant Attorney
If you have a bench warrant out for your arrest in Nassau County or any county in New York, you basically have three options:
Do nothing and live each day looking over your shoulder in fear of arrest.
Turn yourself in without the advice of a criminal defense attorney.
Consult with an experienced lawyer to ensure your rights are protected when you come forward.
The worst thing you can do is nothing. Not only does running from the law cause anxiety and stress, when the police finally catch up with you, you can face greater penalties than if you come forward on your own accord. Some people mistakenly think that law enforcement officials won't waste their time hunting down people with bench warrants. This is simply not true. Police routinely do warrant sweeps, especially for high-level felonies such as sexual offenses. But they also do sweeps for misdemeanor warrants, so it is only a matter of time.
Once you realize that the best option is to turn yourself in, it may seem like a good idea to do so on your own, in order to save the cost associated with hiring a criminal defense attorney. This is not a smart idea. The level of legal protection offered by a lawyer can actually save your money and your freedom in the long run.
The smartest thing you can do is to consult with a lawyer before proceeding.
Protecting Your Rights As We Resolve Your Bench Warrant
At Lerner & Lerner, P.C., we are criminal defenders with more than 70 years of combined legal experience. We are former prosecutors and understand how to approach any type of criminal manner with insight and solid strategies. If you have a bench warrant out for your arrest in Nassau County or anywhere in New York, we will help you understand your rights and how to protect them.
Many times, if your warrant is for an offense that happened many years ago, we can work to dismiss the charges if the case is no longer provable by the prosecution. If this does not apply to you, there are still defenses we can use to help your position.
Contact Our Experienced Criminal Defense Lawyers Today
Facing your criminal matter and bench warrant voluntarily (with the help of an attorney) will show the judge you are serious about addressing the charges against you. This can often have a significant impact on the outcome of your matter.
When you are ready to get started, contact our bench warrant Nassau County, New York, attorneys today at (516) 586-0383.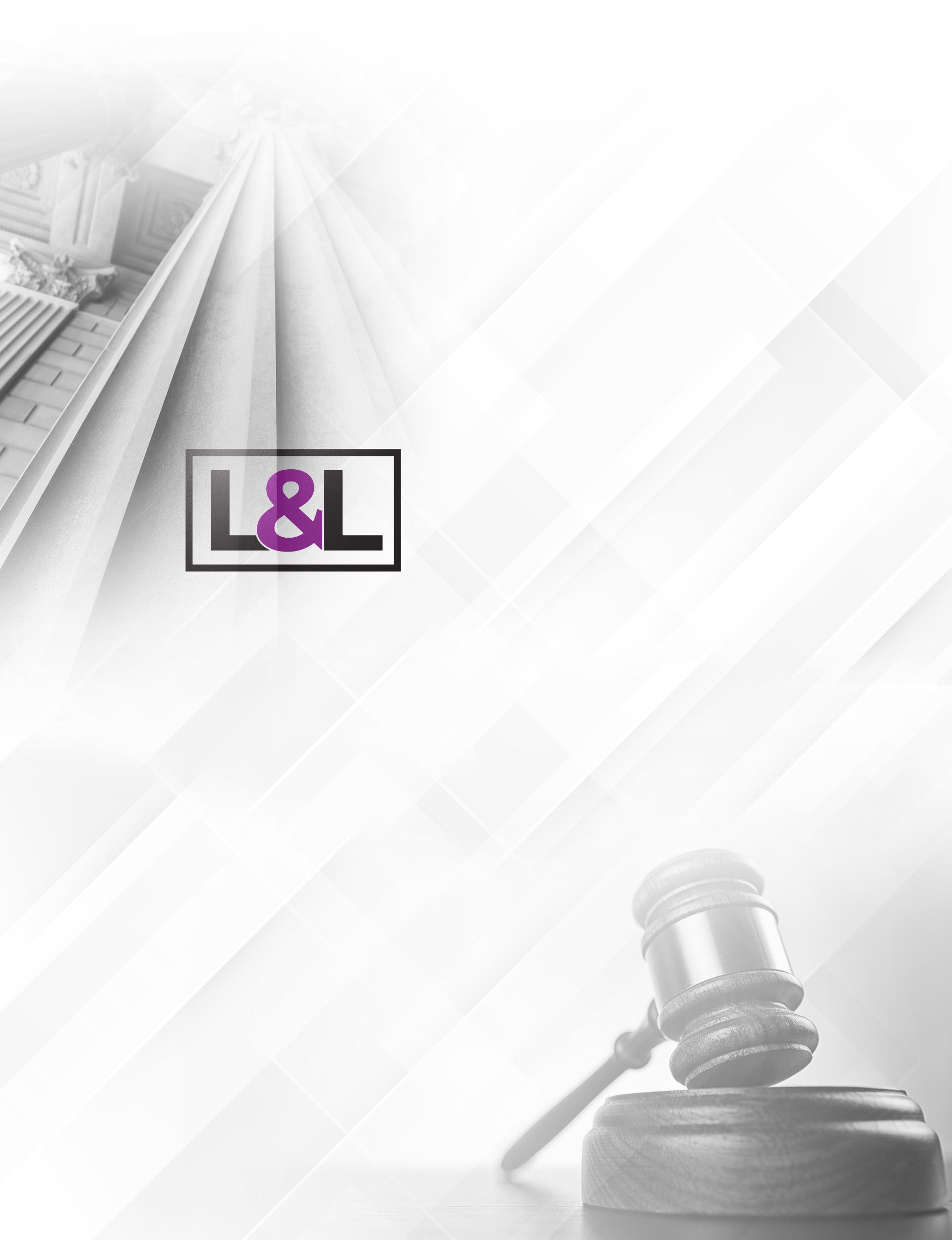 How Are We Different?
Lerner & Lerner, P.C. is here to help you get the results you need with a team you can trust.
Proven Track Record

Our attorneys are well-known for helping clients identify realistic legal goals and obtain them. We have successfully handled thousands of cases for our clients and will fight tirelessly to ensure your rights are protected.

A Trusted Source

Kimberly Lerner is widely recognized in the news media as a trusted authority on numerous legal topics. She is a featured legal correspondent on a variety of national news programs.

Award-Winning Lawyers

Both Richard Lerner and Kimberly Lerner hold the AV Preeminent* rating from Martindale-Hubbell, the highest distinction given to lawyers in this prestigious peer review.

Former Prosecutors

Our experience as Former Prosecutors allows us to understand the prosecution's position against our criminal defense clients and leverage practical solutions. We are also backed by 70 years of combined legal experience.