Nassau County Order of Protection Attorney
If you were issued a temporary or permanent order of protection by a court in Nassau County or anywhere in New York, it can feel like a no-win situation. It may seem like you are pegged guilty before proven innocent, or that your side of the story was not taken into account. During this difficult time, it is important to remember that you can fight back. With aggressive legal representation, you may be able to have the restraining order removed.
Fighting Back When You Have Been Issued A Restraining Order
At Lerner & Lerner, P.C., we understand what is at stake when you face an order of protection.
Collateral consequences may include:
A public criminal record
Loss of the right to own a firearm
Loss of custody of your children
Damage to your reputation
Being pulled aside and questioned at the airport when traveling
Our lawyers are here to help you understand your rights, and the best way to fight your restraining order, regardless of your specific circumstances. We have been defending clients across Long Island and throughout the state against criminal charges for a long time. We understand how to approach orders of protection, and can help you find the best possible results for your unique case.
Understanding Domestic Violence And Orders Of Protection In New York State
In New York, there are two types of orders of protection — a "full stay away" and a "do not harass", also referred to as a "refrain from." With a full stay away, the defendant is not allowed any contact with the accuser. This can be particularly difficult if the alleged victim is your spouse and you live together.
In these cases, you would not be allowed back home to pick up your belongings, and you would not be allowed home to see your children. In a do-not-harass order (sometimes referred to as a refrain from order), you may be granted contact with the accuser, but you are prohibited from engaging in harassing or intimidating behavior. A judge will rule on the specifics of your order.
Beware Of Serious Consequences For Violating An Order
Whether you are issued a temporary or permanent order of protection, it is important to take it seriously and follow the rules laid forth. Do not violate an order of protection. Doing so will get you into even more trouble with the law. There are legal ways we can fight for the order to be removed. However, if you have made a mistake and violated an order of protection, our law firm can help defend against these charges and find the best possible results for your specific circumstances.
With new laws regarding domestic violence in New York, judges may be more likely to issue orders of protection than they were in the past. Learn how these new domestic violence laws may affect your defense of an order of protection.
Contact Our Long Island Restraining Order Lawyers
The first step in protecting your rights starts with a call to our law firm. Contact our Nassau County, New York, orders of protection attorneys today at (516) 586-0383.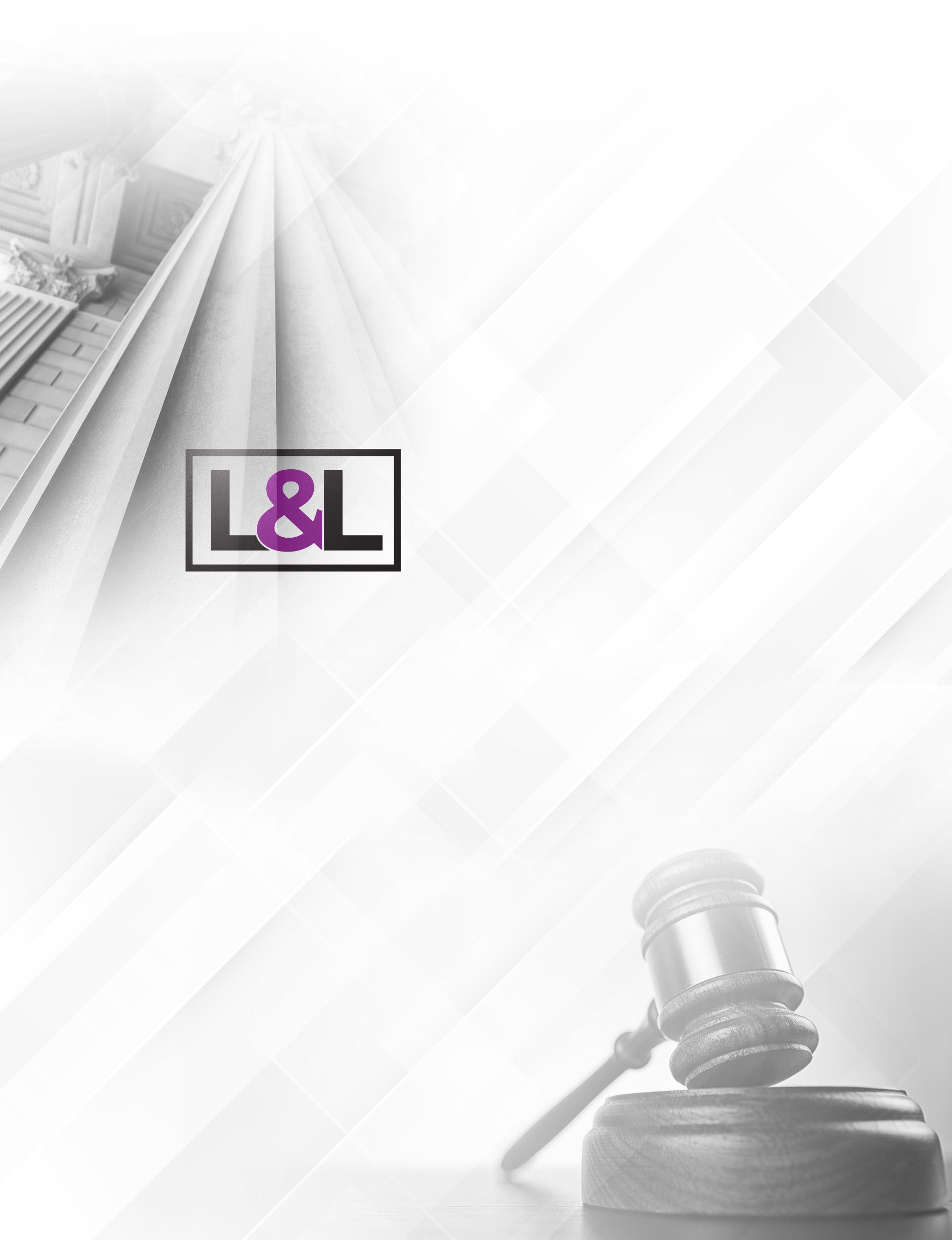 How Are We Different?
Lerner & Lerner, P.C. is here to help you get the results you need with a team you can trust.
Proven Track Record

Our attorneys are well-known for helping clients identify realistic legal goals and obtain them. We have successfully handled thousands of cases for our clients and will fight tirelessly to ensure your rights are protected.

A Trusted Source

Kimberly Lerner is widely recognized in the news media as a trusted authority on numerous legal topics. She is a featured legal correspondent on a variety of national news programs.

Award-Winning Lawyers

Both Richard Lerner and Kimberly Lerner hold the AV Preeminent* rating from Martindale-Hubbell, the highest distinction given to lawyers in this prestigious peer review.

Former Prosecutors

Our experience as Former Prosecutors allows us to understand the prosecution's position against our criminal defense clients and leverage practical solutions. We are also backed by 70 years of combined legal experience.