Long Island Criminal Defense Attorney
Arrested in Nassau or Suffolk County? Retain a Skilled Criminal Lawyer Now!
Being arrested for a crime can cause great stress and uncertainty, and understandably so. A conviction can have a lasting impact on many aspects of your life. In addition to prison time and fines, a conviction can cost you your job, your professional license, and your right to vote and carry firearms.
With so much at stake, it is important to work with the right law firm. Contact our trusted Long Island criminal defense attorney at Lerner & Lerner, P.C. online or by calling 516-741-4100 today.
What Does a Criminal Lawyer Do?
A criminal defense lawyer is a legal professional who represents individuals charged with a crime, from DUI and theft to sex crimes and violent crimes. Their job includes examining any evidence presented by the prosecution, interviewing witnesses, making legal arguments in court, and advocating for their client throughout all phases of the criminal process.
A criminal defense attorney's first priority is to make sure that their client's rights are protected inside and outside the courtroom, from the start of the case until the conclusion. They may review police reports to identify errors or inconsistencies, challenge unconstitutional searches and seizures, negotiate plea deals with prosecutors if it is in their client's best interest, and provide guidance about how best to handle the case.
The ultimate goal of a criminal defense attorney is to get the best possible outcome for their client. This may mean seeking a dismissal of the charges, a reduced sentence, or even an acquittal at trial. No matter what the outcome, our Long Island criminal lawyer is committed to providing the highest quality representation and support to our clients need during this trying time.
National Recognition For Our Criminal Law Knowledge
Attorney Kimberly Lerner leads our criminal defense practice. She is highly respected by the legal community, past clients as well as the national news media. She is a featured legal correspondent for Fox News, CNN and MSNBC. Her fair appraisals and clear communication style are respected by viewers across the country, as well as by executive producers and news anchors.
Experience Fighting All Types Of Felonies & Misdemeanors
At Lerner & Lerner, P.C., we assist people facing criminal charges or who are under investigation in Nassau and Suffolk counties. We can help in all types of misdemeanor and felony cases on Long Island, including those involving:
Our Long Island criminal lawyer will provide you with realistic advice to help you make informed decisions when your options include dismissal, plea bargain, early intervention programs or going to trial. We will then take swift action to protect your rights and work toward the results you want.
Do Not Wait To Seek Help If You Are Under Investigation
In many circumstances, your actions and responses while you are under investigation for white collar crimes like insurance fraud can have an important bearing on your fate. Though this may not seem fair, it is true.
Law enforcement takes these investigations very seriously — and so should you. If you are charged and later convicted, the government may bring civil forfeiture proceedings against you, costing you cash, cars and other possessions.
Regardless of the circumstances surrounding your criminal charge, our legal team is here to help you find the best possible solutions for your case.
Do not let the prosecutor, the police or any investigating agency ruin your life. Our Long Island criminal defense attorney can work to ensure your rights are protected and defended to the fullest extent possible. Call us at (516) 586-0383.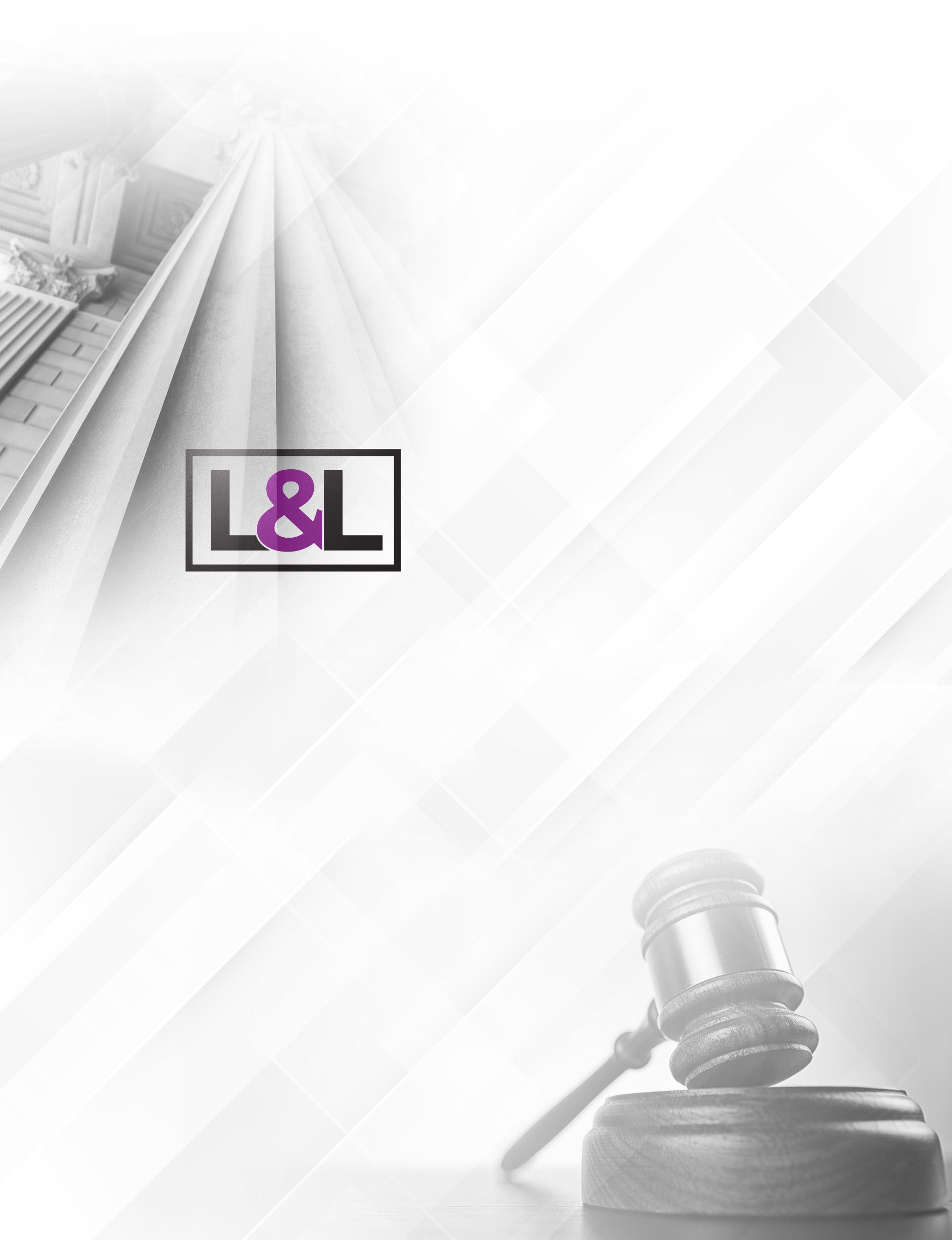 How Are We Different?
Lerner & Lerner, P.C. is here to help you get the results you need with a team you can trust.
Proven Track Record

Our attorneys are well-known for helping clients identify realistic legal goals and obtain them. We have successfully handled thousands of cases for our clients and will fight tirelessly to ensure your rights are protected.

A Trusted Source

Kimberly Lerner is widely recognized in the news media as a trusted authority on numerous legal topics. She is a featured legal correspondent on a variety of national news programs.

Award-Winning Lawyers

Both Richard Lerner and Kimberly Lerner hold the AV Preeminent* rating from Martindale-Hubbell, the highest distinction given to lawyers in this prestigious peer review.

Former Prosecutors

Our experience as Former Prosecutors allows us to understand the prosecution's position against our criminal defense clients and leverage practical solutions. We are also backed by 70 years of combined legal experience.