Nassau County Drug Crime Lawyer
Fighting Drug Crime Charges in Nassau County, New York
At Lerner & Lerner, P.C., we provide award-winning representation for every client, regardless of their personal history or the criminal charges involved. We are former prosecutors with more than 70 years of collective experience, and we make it our mission to help people like you fight for their best interests in court. We know what's at stake, and we are prepared to use our insider knowledge to your advantage.
We take client service very seriously and are available 24 hours a day, 7 days a week. When you call us at (516) 586-0383, we call you back right away. We also provide free initial consultations in person, over the phone, and via video, so that you can get the help you need as soon as possible.
Arrested for a drug crime? Get defense from our Nassau County drug crime attorney by contacting us today.
What Constitutes a Drug Crime in Nassau County, New York?
Drug crimes may take a variety of forms. According to both state and federal drug possession laws, it is a crime to possess illegal controlled substances such as:
Marijuana
Methamphetamines
Crack
Cocaine
LSD
Vicodin
Oxycodone
OxyContin
Ecstasy
Club drugs
Heroin
It is also illegal to use or possess painkillers without a prescription, have drugs in your possession with the intent to sell them to others, cultivate or manufacture drugs on your property, and transport illegal drugs across state and national lines, in addition to a variety of other drug-related offenses.
You can even be convicted of a drug crime if police find that you are in possession of drug-related objects (called "paraphernalia"), such as bongs, syringes, etc.
Potential Consequences of Drug Crimes in New York
A drug crime charge in New York can turn your life upside down. If you are convicted of a drug crime, it will go on your permanent record, which is available to the public, and you may experience painful consequences, such as:
Heavy fines
Time in jail or prison
Loss of professional license(s)
Revocation of or restrictions on your driver's license
Job loss
Harm to your reputation and credibility
Deportation proceedings
Mandatory community service
Unfavorable impressions on the court in future legal proceedings you may be involved in, such as family matters
Solid Defense Against Drug Charges on Long Island
At Lerner & Lerner, P.C., we defend individuals in Nassau County and surrounding areas who have been charged with all types of drug crimes, including but not limited to:
Possession of marijuana, cocaine, heroin or other illegal drugs
Prescription drug crimes, including possession of painkillers (without a prescription)
Drug possession charges involving large quantities and the intent to distribute
Drug offenses that involve firearms or other aggravating factors
If you are seeking a drug crime lawyer in Nassau County, New York who has the experience, knowledge and determination to get results, contact Lerner & Lerner, P.C., by calling (516) 586-0383.
We will conduct a full investigation of facts and circumstances to find out if authorities followed constitutional requirements and had probable cause for any search and seizure that may have taken place. In many instances, the court will provide the option to attend an outpatient or inpatient drug treatment program that will result in a lesser charge or dropped charges, and we can help you arrange it.
Protect Your Rights. Call Us Today.
Richard W. Lerner and Kimberly D. Lerner are aggressive defense attorneys who are always direct and honest in our dealings with clients. We will answer your questions and provide you with realistic advice, so that you can make informed decisions on questions such as whether to move for dismissal or plea bargain, or to undertake an early intervention program, or go to trial.
Contact a Nassau County drug crime attorney as soon as possible to schedule your complimentary consultation.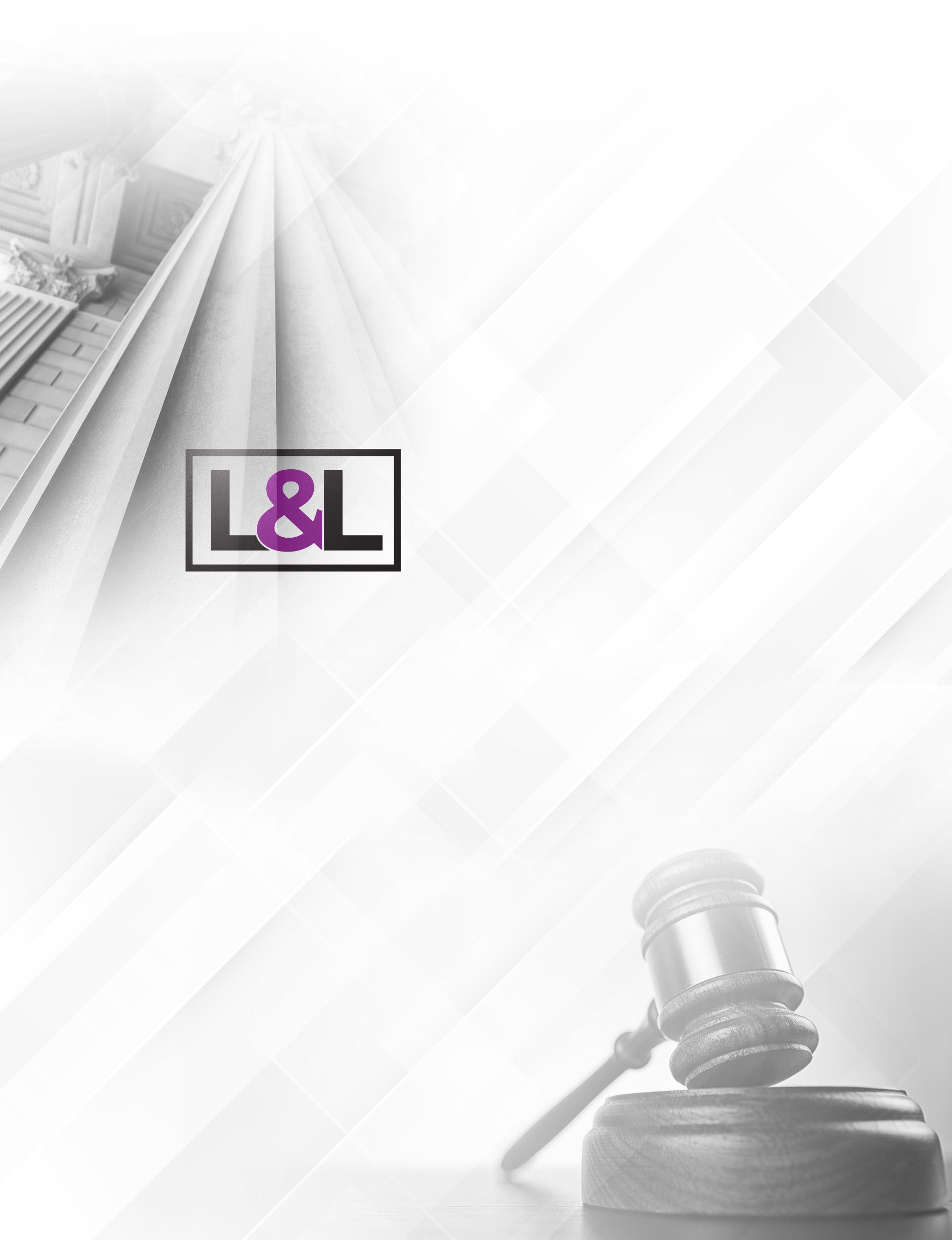 How Are We Different?
Lerner & Lerner, P.C. is here to help you get the results you need with a team you can trust.
Proven Track Record

Our attorneys are well-known for helping clients identify realistic legal goals and obtain them. We have successfully handled thousands of cases for our clients and will fight tirelessly to ensure your rights are protected.

A Trusted Source

Kimberly Lerner is widely recognized in the news media as a trusted authority on numerous legal topics. She is a featured legal correspondent on a variety of national news programs.

Award-Winning Lawyers

Both Richard Lerner and Kimberly Lerner hold the AV Preeminent* rating from Martindale-Hubbell, the highest distinction given to lawyers in this prestigious peer review.

Former Prosecutors

Our experience as Former Prosecutors allows us to understand the prosecution's position against our criminal defense clients and leverage practical solutions. We are also backed by 70 years of combined legal experience.