Nassau County Social Host Attorneys
You Can Be Held Liable For Minors Drinking In Your Home
Underage drinking is by no means a new issue. Minors have always sought ways to consume alcohol, and solutions to this problem have evolved over time. Some parents have even taken to the idea of allowing minors to drink in their homes under their supervision, believing it to be safer than the alternative scenarios. While certain adults may find this to be a viable option, it is, in fact, against the law.
In what is known as the "Social Host Law," Nassau County specifically precludes an adult from allowing minors to drink in their residence. Violating this local law can also come with severe consequences, and individuals who are facing such charges need an aggressive defense. At our firm, Lerner & Lerner, P.C., we can help Long Island residents navigate this stressful occasion.
Minor Consumption Can Mean Major Penalties
The Social Host Law does not only target those who serve or furnish minors with alcohol in their homes. Adults who are simply aware of underage drinking taking place in their residence are in violation of the law. The penalties for this crime can be very steep with repeat offenses, and those convicted can expect:
A fine of $250 for a first offense.
A fine of $500 for a second offense.
A fine of $1,000 and the possibility of one year in prison for a third offense.
New York individuals who are found to be in violation of the Social Host Law may also face charges for endangering the welfare of a child. Having that as an add-on misdemeanor charge can heighten the penalties that come with a conviction.
We Are Ready To Fight For You
If you are in need of a criminal defense lawyer in Nassau County, call us today at (516) 586-0383. You can also schedule a consultation by sending us an email. Our attorneys have extensive experience with criminal cases, and we are prepared to begin mounting your defense.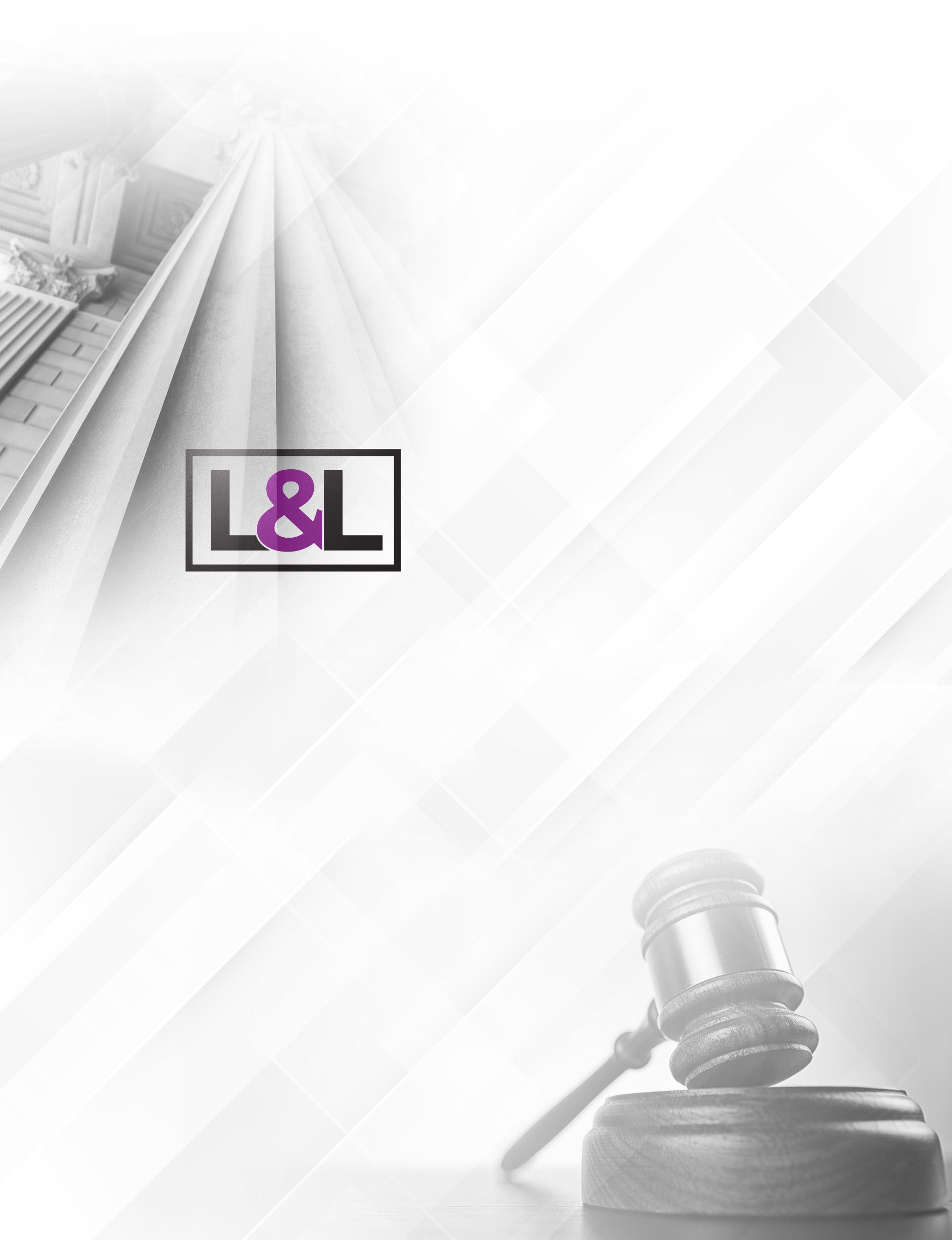 How Are We Different?
Lerner & Lerner, P.C. is here to help you get the results you need with a team you can trust.
Proven Track Record

Our attorneys are well-known for helping clients identify realistic legal goals and obtain them. We have successfully handled thousands of cases for our clients and will fight tirelessly to ensure your rights are protected.

A Trusted Source

Kimberly Lerner is widely recognized in the news media as a trusted authority on numerous legal topics. She is a featured legal correspondent on a variety of national news programs.

Award-Winning Lawyers

Both Richard Lerner and Kimberly Lerner hold the AV Preeminent* rating from Martindale-Hubbell, the highest distinction given to lawyers in this prestigious peer review.

Former Prosecutors

Our experience as Former Prosecutors allows us to understand the prosecution's position against our criminal defense clients and leverage practical solutions. We are also backed by 70 years of combined legal experience.