Leandra S Law Ignition Interlock
Leandra's Law & Ignition Interlock Attorney in Nassau County
In 2009, New York state lawmakers enacted Leandra's Law, which created two important changes in the consequences for DWI convictions. The first change states that if an individual is arrested of drunk driving while a person of 15 years or younger is in the vehicle, the driver will face a felony charge.
If convicted under this new law, individuals face a prison sentence up to four years and a fine of $1,000 to $5,000. You will also be reported to the Statewide Central Register of Child Abuse and Maltreatment.
The second major change to DWI regulations under Leandra's Law is the mandatory ignition interlock device for individuals convicted of any form of DWI (including first-time offenders). This means a device will be installed in your vehicle for for one year.
These new penalties were in addition to already strict punishments, such as fines, loss of license, increased insurance rates, a criminal record, probation and potential jail time. With so much at stake in your DWI case, you need an aggressive defense from a criminal lawyer with proven results.
Free initial consultations · Phones answered 24/7
Experienced Criminal Defenders Protecting Your Future
At the Nassau County law firm of Lerner & Lerner, P.C., your future and freedom are our primary concern. We are highly skilled criminal defenders with 70 years of combined legal experience. Our lawyers understand how to craft winning defenses based on individual circumstances.
We will ensure that the police followed all the required procedures throughout the process and will help you find positive steps to assist in damage control of your charge. While there are no guarantees in your case, our lawyers will fight aggressively to help put your DWI charge behind you.
In Order To Defend Against A DWI, You Need To Understand The Laws
Changes to DWI penalties are not likely to stop with Leandra's Law. Legislators are always considering new criminal laws, and the area of DWI is no exception. Because our firm has a special focus on DWI defense, we always stay abreast of changing laws and how they may affect our clients' rights and defense options.
Contact Our Lawyers Today For Help On Long Island
The first step in protecting your freedom starts with a call to our law firm. Contact our DWI ignition interlock attorneys in Nassau County, New York, today at 516-586-0383.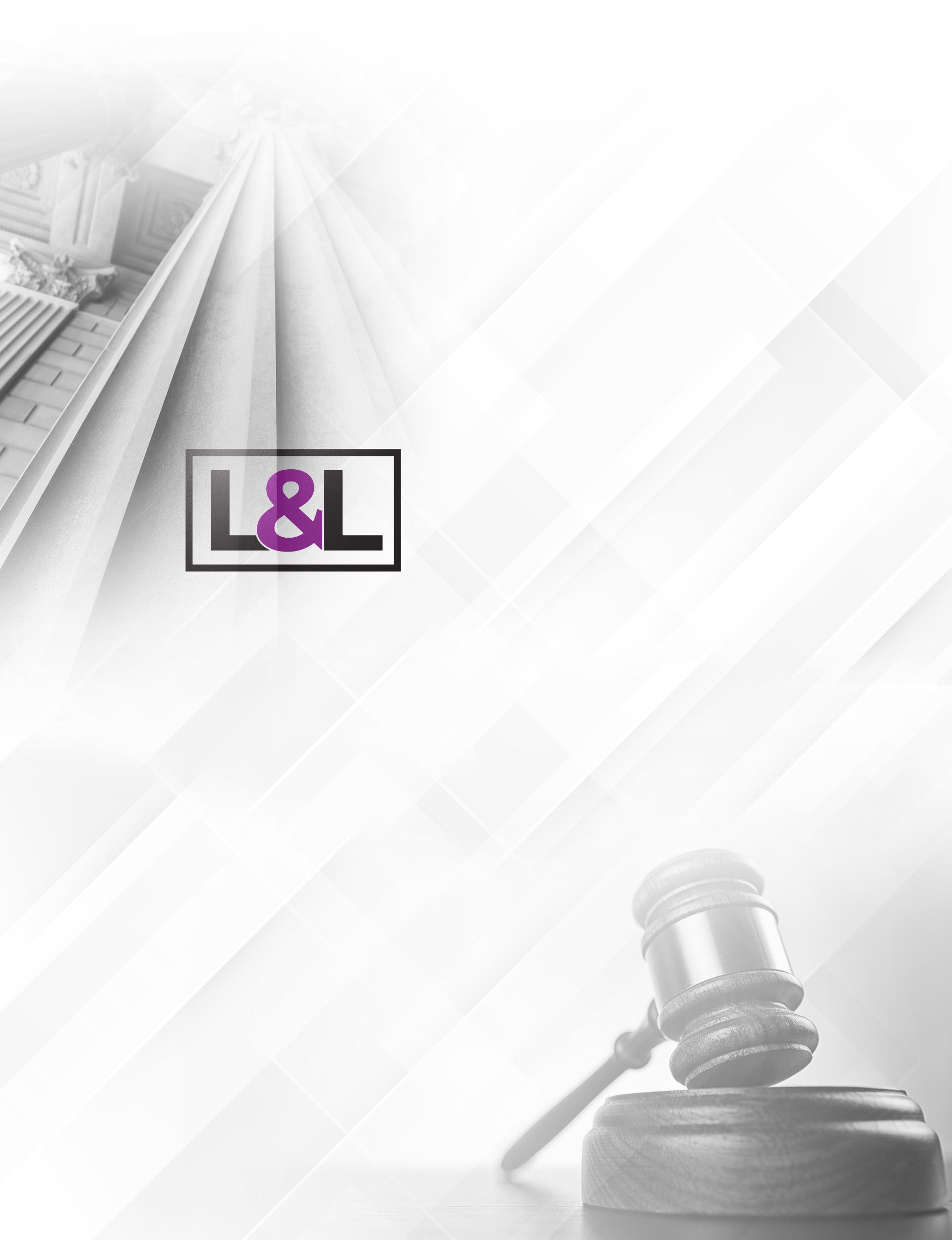 How Are We Different?
Lerner & Lerner, P.C. is here to help you get the results you need with a team you can trust.
Proven Track Record

Our attorneys are well-known for helping clients identify realistic legal goals and obtain them. We have successfully handled thousands of cases for our clients and will fight tirelessly to ensure your rights are protected.

A Trusted Source

Kimberly Lerner is widely recognized in the news media as a trusted authority on numerous legal topics. She is a featured legal correspondent on a variety of national news programs.

Award-Winning Lawyers

Both Richard Lerner and Kimberly Lerner hold the AV Preeminent* rating from Martindale-Hubbell, the highest distinction given to lawyers in this prestigious peer review.

Former Prosecutors

Our experience as Former Prosecutors allows us to understand the prosecution's position against our criminal defense clients and leverage practical solutions. We are also backed by 70 years of combined legal experience.