Nassau County Prescription Drug Crime Attorney
Prescription Drug Crime Defense Attorney in Nassau County, New York
When you call Lerner & Lerner, P.C. for help, you can rest easy knowing that you have an experienced prescription drug crime defense lawyer on your side. We have been providing skillful, effective legal service to people in Nassau County for more than 70 years combined, and we are prepared to do the same for you. We also understand that you probably have a lot of questions about your case and are unsure about the possible outcome – but we are here to give you the information you need to move forward with confidence.
Contact us at (516) 586-0383 today to speak with a Nassau County prescription drug crimes attorney as soon as possible.
Prescription Drug Crimes in Nassau County Require Serious Legal Representation
Prescription drug crimes have been on the rise for quite some time in Nassau County and across New York. While there are individuals involved in the illegal sales or distribution of these drugs, the majority of prescription drug crimes stem from addicts. Regardless of your specific circumstances, if you have been charged with a drug crime, it is important to get the right legal counsel on your side immediately.
A Solid Defense for Any Type of Prescription Drug Crime
The lawyers at Lerner & Lerner, P.C., defend clients in Nassau County and across Long Island against a wide range of prescription drug crimes. We are former prosecutors and have more than 70 years of combined experience.
Our team is strongly positioned to help you address allegations of:
Forged prescriptions
Altered prescriptions
Stolen prescriptions
Prescription drug possession without a prescription
Sale of prescription drugs
Illegal prescription or distribution of prescription drugs
We handle prescription drug offenses associated with any type of drug, including but not limited to:
Xanax
OxyContin
Vicodin
Percocet
Valium
Morphine
Even if you have a legal prescription for a drug, it is illegal to falsify prescriptions to increase quantity, and it is illegal to obtain additional drugs beyond that of your prescription.
When Addiction Is an Issue in Your Prescription Drug Crime
Many individuals face terrible addictions to prescription drugs. Some were injured and at one point took the drugs legally, but are now hooked even though their injuries have healed. For others, experimentation with an illegal drug quickly turned into a full-blown chemical dependency. If you are struggling with a drug addiction and have been charged with a prescription drug crime, there are alternative solutions to resolving your matter.
Many counties in New York use drug court as an alternative to the traditional criminal court model. In drug court, you agree to plead guilty to your drug charge, but instead of jail time, you must participate in a treatment program as laid out by the court. Upon successful completion of the program, your misdemeanor charges may be reduced to a violation or dismissed, and a felony charge may be reduced to a misdemeanor or even dismissed.
It is important to note that drug court is not a given in all cases. You must show the judge that you admit to your problem and are serious about making positive changes. Our law firm can help you understand the steps to take in order to support your request for drug court.
Award-Winning Representation for Accused Persons in Nassau County, New York
At Lerner & Lerner, P.C., we know that the penalties for prescription drug crimes are harsh in New York, and we are ready to get to work on your behalf. Contact us today to schedule your complimentary consultation. We are prepared to meet with you, take time to understand your situation, and provide the trustworthy legal counsel you need during this difficult time.
The first step in protecting your freedom starts with a call to our law firm. Contact our Nassau County, New York, prescription drug crime attorneys today at (516) 586-0383.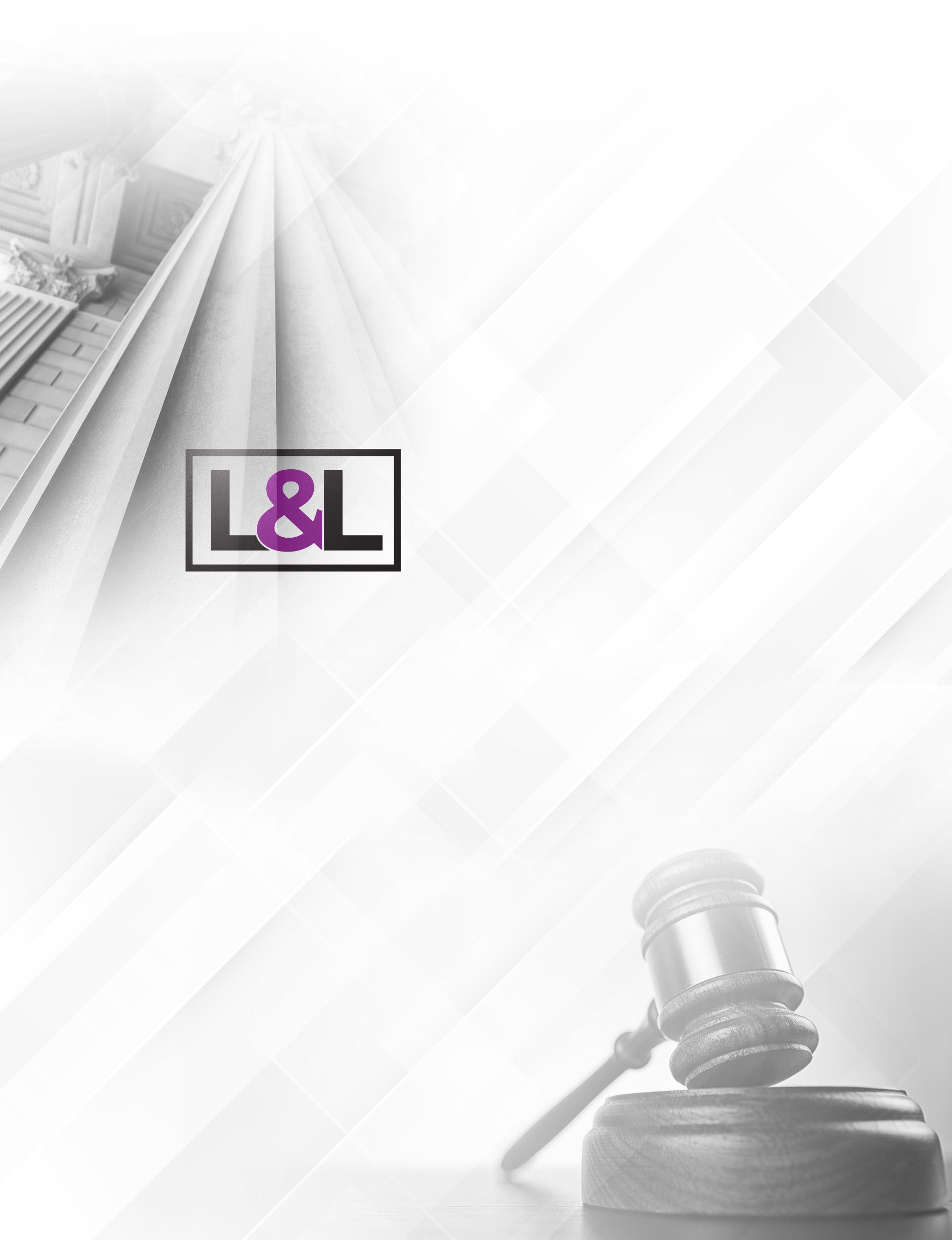 How Are We Different?
Lerner & Lerner, P.C. is here to help you get the results you need with a team you can trust.
Proven Track Record

Our attorneys are well-known for helping clients identify realistic legal goals and obtain them. We have successfully handled thousands of cases for our clients and will fight tirelessly to ensure your rights are protected.

A Trusted Source

Kimberly Lerner is widely recognized in the news media as a trusted authority on numerous legal topics. She is a featured legal correspondent on a variety of national news programs.

Award-Winning Lawyers

Both Richard Lerner and Kimberly Lerner hold the AV Preeminent* rating from Martindale-Hubbell, the highest distinction given to lawyers in this prestigious peer review.

Former Prosecutors

Our experience as Former Prosecutors allows us to understand the prosecution's position against our criminal defense clients and leverage practical solutions. We are also backed by 70 years of combined legal experience.