Nassau County Reckless Driving Lawyer
A reckless driving charge is a misdemeanor which could permanently affect your driving record. In Nassau County and across New York, police officers assign reckless driving charges in a variety of situations, including any type of behavior they believe endangers someone else on the road.
In some situations, police even write multiple tickets to cover the extent of the unsafe behavior. For example, an individual could receive tickets for speeding and reckless driving at the same time.
Each traffic ticket you receive results in more points against your driver's license, which makes it critical to work with an experienced lawyer to fight every charge.
At Lerner & Lerner, P.C., we understand the lasting effect traffic tickets have on our clients, and we fight aggressively to have the charges reduced or dropped entirely. Our two attorneys are both former prosecutors and have more than 70 years of combined legal experience. We provide the defense individuals throughout Nassau County need when facing charges for reckless or careless driving.
What Constitutes Reckless Driving?
In New York, the term "reckless driving" is often used as a catchall term to include any traffic offense that puts other people's lives at risk. Reckless driving can include:
Excessive speeding
Changing lanes in an unsafe manner
Tailgating
Improper turns
Regardless of the reason a reckless driving charge was given, the penalty is the same. In New York, a reckless driving conviction means you accrue five points against your driver's license and a possible criminal conviction.
Take These Charges Seriously. Call Our Attorneys For Help.
For individuals who are facing reckless driving charges, the penalties can be steep.
Receive the legal counsel you need by scheduling a free initial consultation. We can be reached through an online contact form or by calling 516-586-0383.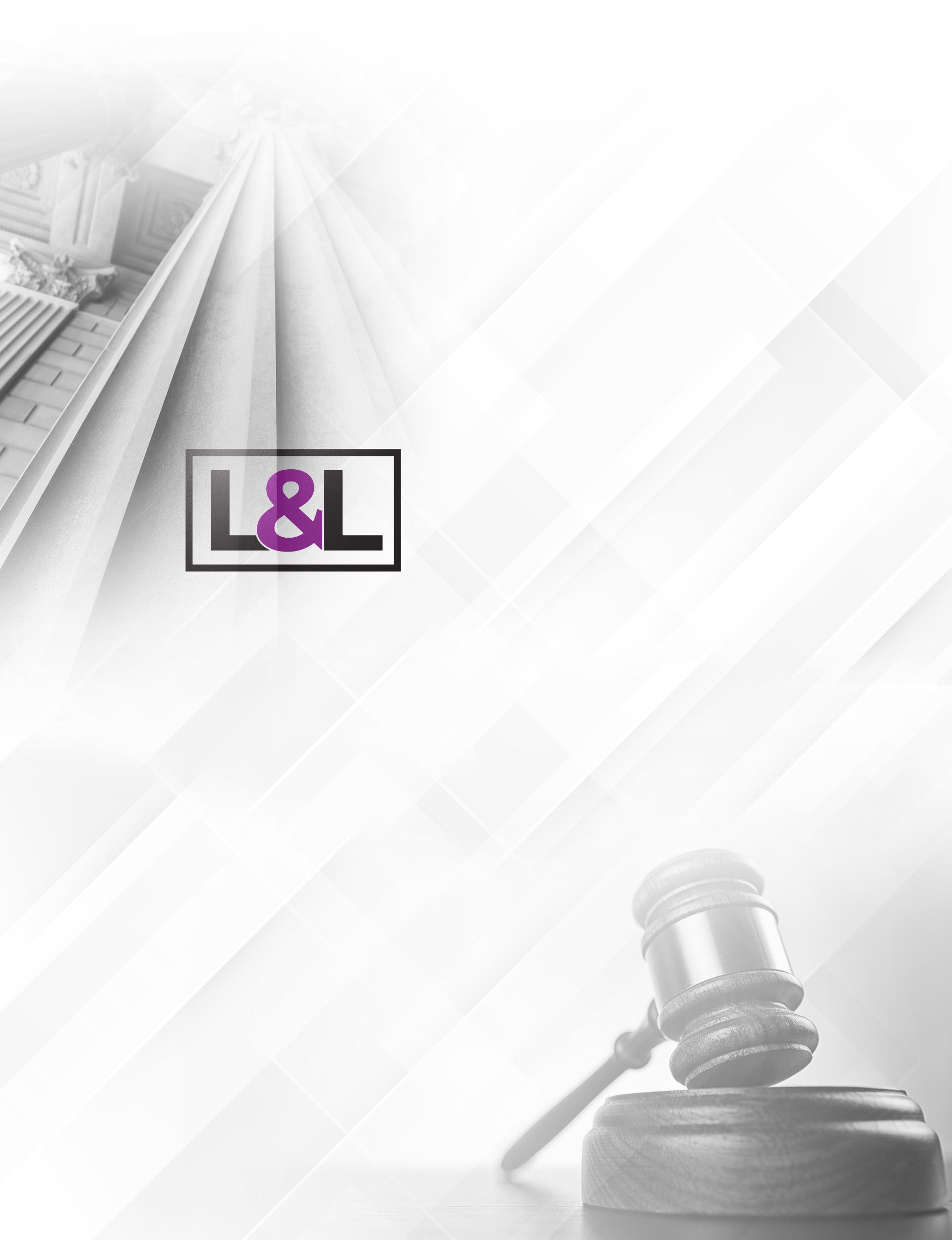 How Are We Different?
Lerner & Lerner, P.C. is here to help you get the results you need with a team you can trust.
Proven Track Record

Our attorneys are well-known for helping clients identify realistic legal goals and obtain them. We have successfully handled thousands of cases for our clients and will fight tirelessly to ensure your rights are protected.

A Trusted Source

Kimberly Lerner is widely recognized in the news media as a trusted authority on numerous legal topics. She is a featured legal correspondent on a variety of national news programs.

Award-Winning Lawyers

Both Richard Lerner and Kimberly Lerner hold the AV Preeminent* rating from Martindale-Hubbell, the highest distinction given to lawyers in this prestigious peer review.

Former Prosecutors

Our experience as Former Prosecutors allows us to understand the prosecution's position against our criminal defense clients and leverage practical solutions. We are also backed by 70 years of combined legal experience.