Workers Compensation Fraud
Nassau County Workers' Compensation Fraud
When you are receiving workers' compensation and the carrier raises Section 114 A, this means they are alleging fraud. It is not only your workers' comp benefits on the line, but you could be charged with a felony. They refer these cases to the District Attorney's Office so they can determine whether to charge you criminally.
We are one of the few firms in Nassau County and across New York that handle both criminal and workers' comp. Thus, we are in a unique position to help defend you and try to protect you from having criminal charges filed. If criminal charges are filed, we have found that the District Attorney's Office often overcharges these cases because the workers' compensation laws are complicated.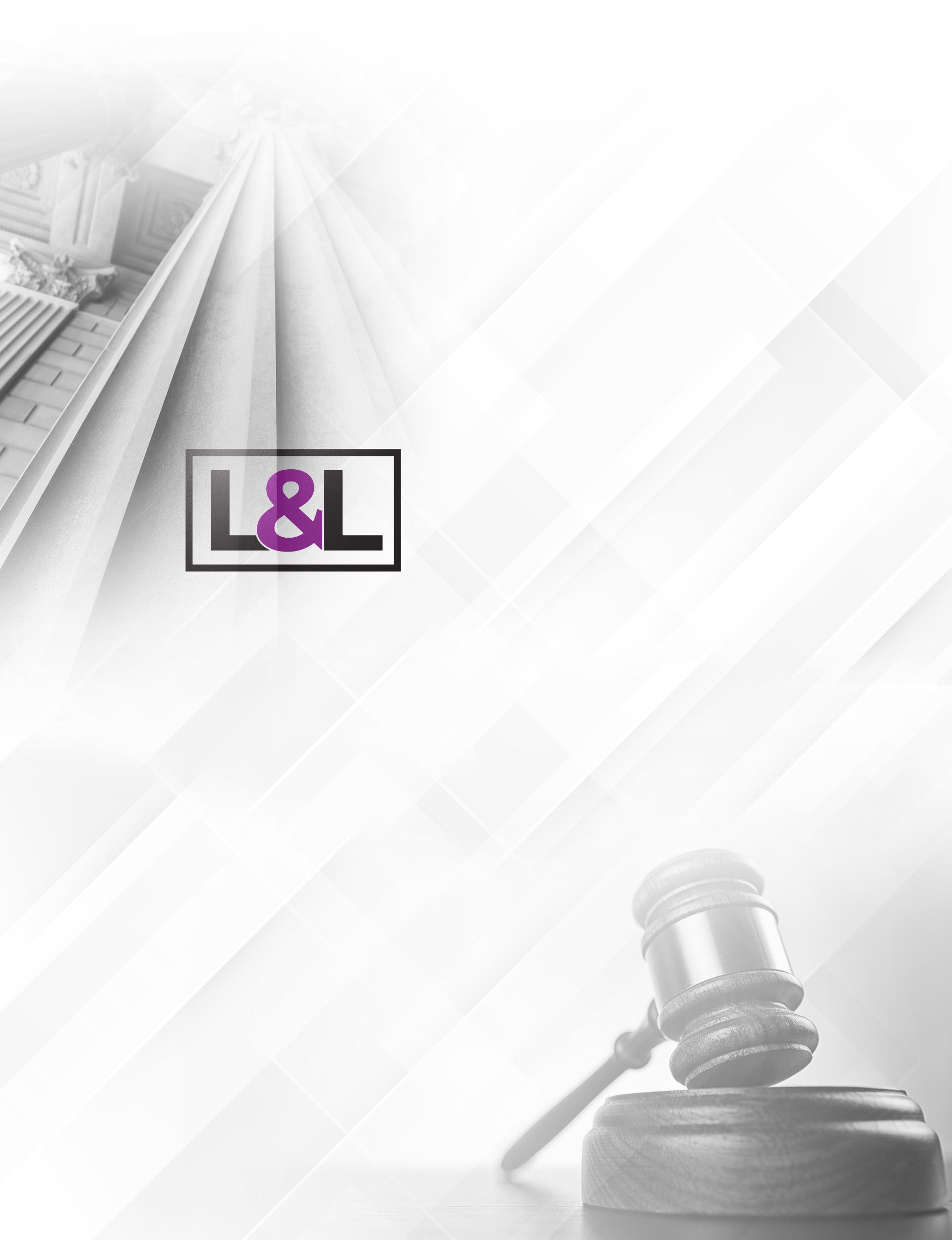 How Are We Different?
Lerner & Lerner, P.C. is here to help you get the results you need with a team you can trust.
Proven Track Record

Our attorneys are well-known for helping clients identify realistic legal goals and obtain them. We have successfully handled thousands of cases for our clients and will fight tirelessly to ensure your rights are protected.

A Trusted Source

Kimberly Lerner is widely recognized in the news media as a trusted authority on numerous legal topics. She is a featured legal correspondent on a variety of national news programs.

Award-Winning Lawyers

Both Richard Lerner and Kimberly Lerner hold the AV Preeminent* rating from Martindale-Hubbell, the highest distinction given to lawyers in this prestigious peer review.

Former Prosecutors

Our experience as Former Prosecutors allows us to understand the prosecution's position against our criminal defense clients and leverage practical solutions. We are also backed by 70 years of combined legal experience.