Nassau County Conditional License Lawyer
DWI Defense Attorney in Nassau County, New York
At Lerner & Lerner, P.C., we provide outstanding legal service for people facing DWI charges or restrictions on their driving rights. We understand the ins and outs of conditional licenses, and we're here to answer all your questions. Collectively, we have spent more than 70 years making sure the law is applied fairly and fighting for the best interests of our clients, and we are prepared to do the same for you, starting with a free consultation in person, over the phone, or by video.
Call (516) 586-0383 today to connect with a Nassau County conditional license lawyer.
What Does It Mean to Have a Conditional License?
After your DWI arraignment, you may be eligible for a conditional license. The judge has the option of suspending your license under VTL Section 510 (3a), which means they have not allowed you to obtain a conditional license. In Nassau County, the only person who can lift this discretionary suspension is the judge who issued it.
How Much Does a Conditional License Cost in New York?
According to the New York State Department of Motor Vehicles, it costs approximately $75.00 to obtain a conditional license and $225.00 to join the Impaired Driver Program (IDP), formerly known as the Drinking Driver Program or "DPP."
Where and When Can You Drive with a Conditional License in New York?
As the holder of a conditional license, you are permitted to drive exclusively under the following circumstances:
Getting to and from work
During working hours, if your job requires you to drive; however, remember that a conditional license does not allow you to operate any vehicle that requires a commercial driver's license (CDL), such as a taxi or semi-truck; however, a conditional license does not allow you to drive to and from a high school to attend as a student
Going to and from the DMV for meetings, proceedings, etc. related to your conditional license or enrollment in the IDP
Going to parole and probation-related meetings
Attending one or more classes at an accredited university, college, or other technical or vocational training institution
Going to doctor appointments for yourself or a close family member, such as a spouse or child
Dropping off or picking up your child from day-care or school
During the prescribed period of the day, such as between 8 a.m. and 6 p.m.
Get an Experienced Criminal Defense Lawyer to Help You Obtain a Conditional License
At the Nassau County law firm of Lerner & Lerner, P.C., we know how important your license is, and we will do everything we can to ensure that you can get a conditional license. A hardship license may be available to you during the first 30 days after arraignment if you can show that there is an "undue hardship" and virtually no other way for you to get to and from work or school.
Regardless of your reasons for needing a conditional license, give us a call and let us help. We understand how the system works, and we would be happy to help you make positive, informed steps forward, starting with a free consultation.
Call (516) 586-0383 today to speak with a Nassau County conditional license attorney.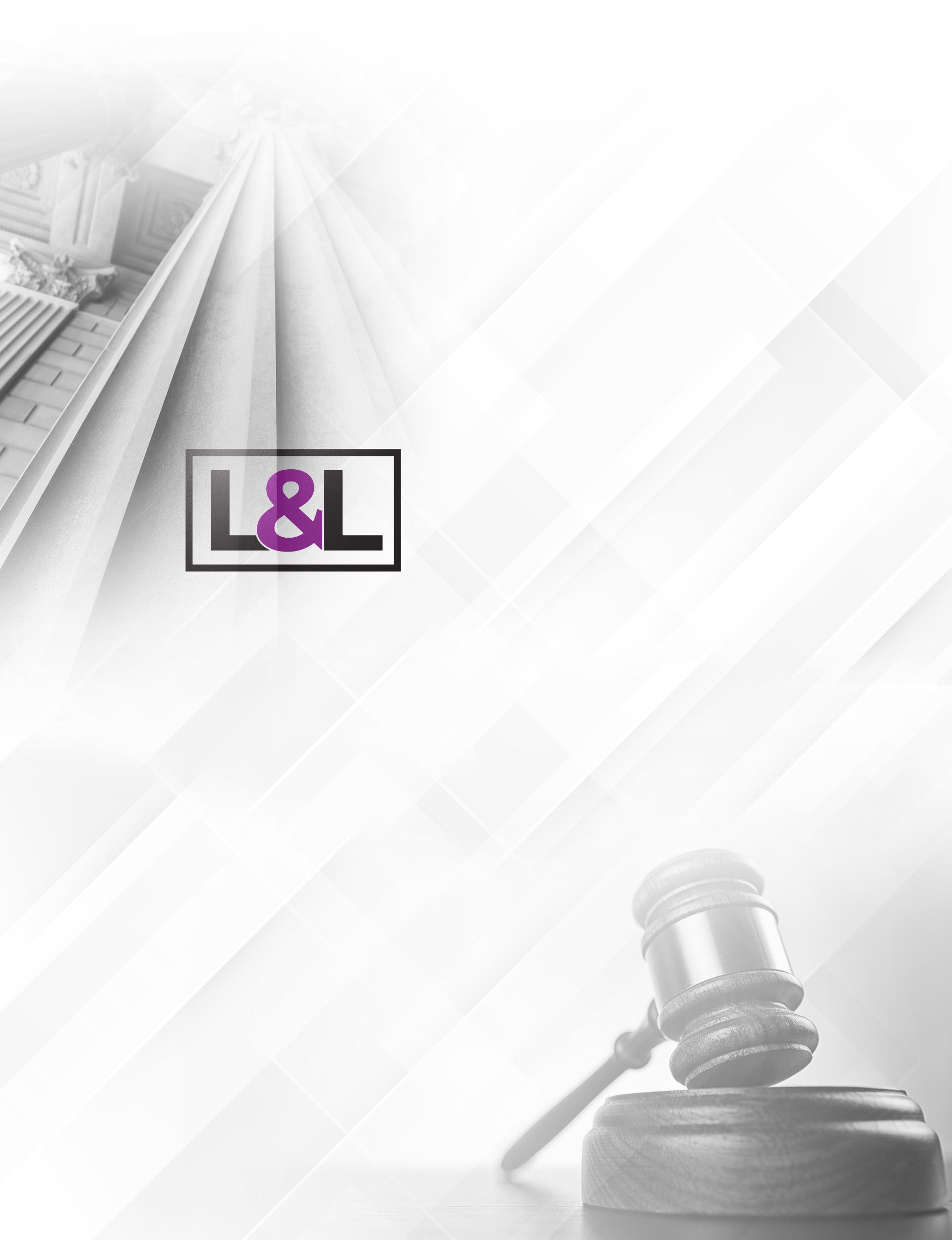 How Are We Different?
Lerner & Lerner, P.C. is here to help you get the results you need with a team you can trust.
Proven Track Record

Our attorneys are well-known for helping clients identify realistic legal goals and obtain them. We have successfully handled thousands of cases for our clients and will fight tirelessly to ensure your rights are protected.

A Trusted Source

Kimberly Lerner is widely recognized in the news media as a trusted authority on numerous legal topics. She is a featured legal correspondent on a variety of national news programs.

Award-Winning Lawyers

Both Richard Lerner and Kimberly Lerner hold the AV Preeminent* rating from Martindale-Hubbell, the highest distinction given to lawyers in this prestigious peer review.

Former Prosecutors

Our experience as Former Prosecutors allows us to understand the prosecution's position against our criminal defense clients and leverage practical solutions. We are also backed by 70 years of combined legal experience.