Nassau County Money Laundering Lawyer
Defending Those Who Have Been Charged with Money Laundering in New York
In today's complex financial landscape, money laundering has become a substantial concern for both individuals and businesses. If you find yourself facing money laundering charges, you need a trusted legal partner who understands the intricacies of New York's laws and can provide you with the defense you deserve. Our Nassau County money laundering attorney at Lerner & Lerner, P.C., is your steadfast advocate in navigating the legal challenges associated with money laundering allegations.
Call Lerner & Lerner, P.C. today at (516) 586-0383 or contact us online to schedule a consultation with our money laundering attorney in Nassau County.
What is Money Laundering?
Money laundering is considered a serious financial crime that involves disguising the origins of illegally acquired funds to make them appear legitimate. This typically involves a series of complex financial transactions designed to disguise the source of the funds, making it difficult for authorities to trace the money back to its illegal origins.
Money laundering can occur in various forms, such as:
Placement: The initial stage where illicit funds are introduced into the financial system. This may involve depositing large sums of cash into banks or purchasing valuable assets like real estate or expensive goods.
Layering: The process of creating complex transactions and movements of funds to obscure their origins. This might include wire transfers, stock trades, or shell companies to create confusion and make it challenging to track illicit funds.
Integration: The final stage is where the "cleaned" funds are reintroduced into the legitimate economy. This may involve investing the money in legal business ventures or using it for everyday expenses.
What are the Penalties for Money Laundering in New York?
New York has stringent laws and penalties in place to combat money laundering. Depending on the severity of the offense and the value of the laundered funds, the consequences of a money laundering conviction can be severe. Penalties may include:
Criminal Charges: Money laundering charges can be brought in conjunction with other criminal charges, like drug trafficking or organized crime activities, leading to additional penalties.
Imprisonment: A conviction for money laundering in New York can result in significant prison time, with sentences ranging from several years to decades.
Fines: Monetary penalties can be substantial, often reaching into the millions of dollars, particularly for large-scale money laundering operations.
Asset Forfeiture: The government may pursue to seize assets believed to be tied to money laundering, including bank accounts, properties, and other valuables.
Restitution: In some cases, individuals convicted of money laundering may be required to pay restitution to victims or forfeit ill-gotten gains.
Defenses Against Money Laundering Charges
Some common defenses against money laundering charges may include:
Lack of Intent: Proving intent is crucial in money laundering cases. We can challenge the prosecution's ability to establish that you knowingly engaged in money laundering.
Mistaken Identity: In some cases, individuals may be wrongfully accused due to similarities in names or other identifying information. We can investigate and present evidence to establish your innocence.
Illegal Search and Seizure: If evidence was obtained through an unlawful search or seizure, it may be suppressed, potentially leading to the dismissal of charges.
Procedural Errors: We can scrutinize the prosecution's case for any procedural errors or violations of your rights that may lead to a favorable outcome.
Negotiation and Plea Bargaining: If appropriate, we can negotiate with the prosecution to secure reduced charges or penalties.
Contact Our Money Laundering Attorney in Nassau County Today
At Lerner & Lerner, P.C., we are dedicated to safeguarding your rights and crafting a robust defense strategy tailored to your unique situation. Our Nassau County money laundering lawyers possess the knowledge and experience necessary to provide you with the best possible defense. Your future and reputation are at stake, and we are here to help you navigate this challenging legal landscape with confidence and competence.
Contact Lerner & Lerner, P.C. today to get started with our Nassau County money laundering lawyer.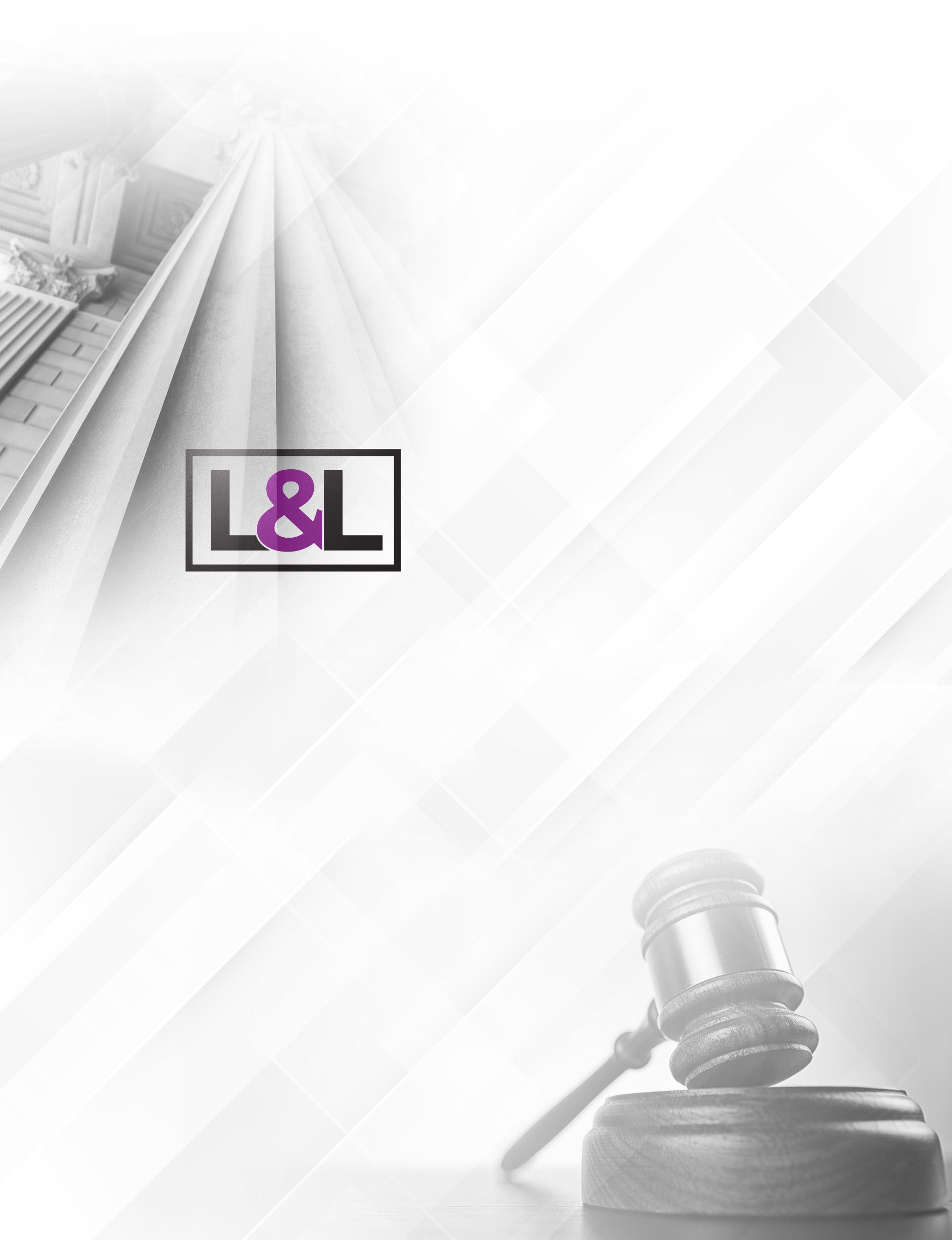 How Are We Different?
Lerner & Lerner, P.C. is here to help you get the results you need with a team you can trust.
Proven Track Record

Our attorneys are well-known for helping clients identify realistic legal goals and obtain them. We have successfully handled thousands of cases for our clients and will fight tirelessly to ensure your rights are protected.

A Trusted Source

Kimberly Lerner is widely recognized in the news media as a trusted authority on numerous legal topics. She is a featured legal correspondent on a variety of national news programs.

Award-Winning Lawyers

Both Richard Lerner and Kimberly Lerner hold the AV Preeminent* rating from Martindale-Hubbell, the highest distinction given to lawyers in this prestigious peer review.

Former Prosecutors

Our experience as Former Prosecutors allows us to understand the prosecution's position against our criminal defense clients and leverage practical solutions. We are also backed by 70 years of combined legal experience.