Nassau County Domestic Violence Attorney
The State of New York takes domestic violence charges very seriously, and you should, too. An order of protection can have a serious impact on your life. It can affect child visitation, custody and even prevent you from going back to your own home. In addition, an angry spouse can use an order of protection as a sword, rather than a shield, and this could put you in a very dangerous position.
Domestic Violence
At Lerner & Lerner, P.C., we fight orders of protection and domestic violence charges aggressively in Nassau County and across Long Island. As former assistant district attorneys, our knowledge of criminal defense law and police investigation tactics allows us to provide the best defense possible in cases involving restraining orders and orders of protection.
Contact a Nassau County criminal defense attorney today for a free initial consultation. (516) 586-0383
Domestic violence and spousal abuse are often a result of factors, including substance abuse, work-related stress or a history of abuse. When possible, we seek alternatives that could include:
Anger management courses
Substance abuse counseling
Mental health counseling
Marital counseling
In addition to contesting orders of protection, we defend clients against charges that include harassment, aggravated harassment, stalking, menacing, attempted assault, assault, spousal abuse and attempted murder.
We will investigate the facts of the matter and develop a strong case in pursuit of an acquittal, dismissal or reduced charges. We focus on helping those who have been charged with domestic violence by working to give them a fresh start.
We find that oftentimes, the accused party was not the aggressor, only the victim of an angry partner who decided to call the police. We pay careful attention to the facts and discuss every possible defense and alternative with our clients. We are nonjudgmental and are here to advise you and help you get through this difficult time.
New Felony Crime And Expanded Definition Of Aggravated Harassment
Gov. Andrew Cuomo has signed a series of bills aimed at toughening potential penalties and bail requirements for repeat domestic violence law violators. The laws:
Create the Class E felony of aggravated family offense, which enables law enforcement to prosecute as felons or defendants who commit certain misdemeanor-level offenses and have a previous conviction for a specified misdemeanor or felony against a family or household member within the past five years
Expand the definition of the Class A misdemeanor of aggravated harassment in the second degree to include when a defendant, with intent to harass, annoy, threaten or alarm, causes physical injury to an individual, or to a family or household member of that individual.
Allow judges to consider additional risk factors in determining bail to better protect victims from further harm. Under the new law, courts will be required for the first time to consider certain risk factors when determining recognizance or bail for a defendant who is charged with an offense against a family or household member.
Although New York state already has a number of strong domestic violence protections, many domestic violence abusers repeatedly commit low-level offenses, which carry minor penalties. The maximum sentence for a Class A misdemeanor is one year in local jail; the maximum sentence for a Class E felony is up to four years in state prison.
Previously, courts were not required to consider any special factors when determining recognizance or bail in a domestic violence case, allowing offenders in some cases to go free on low bail and thereby be allowed to stalk, harm and sometimes kill their specifically targeted victims. Under the legislation that was signed, judges will be required to consider well-established risk factors, such as an offender's prior violation of an order of protection and the accused's access to guns.
Contact An Attorney Today
If you are seeking a lawyer with the experience, knowledge and determination to get results in your criminal defense case, contact Lerner & Lerner, P.C., by calling (516) 586-0383.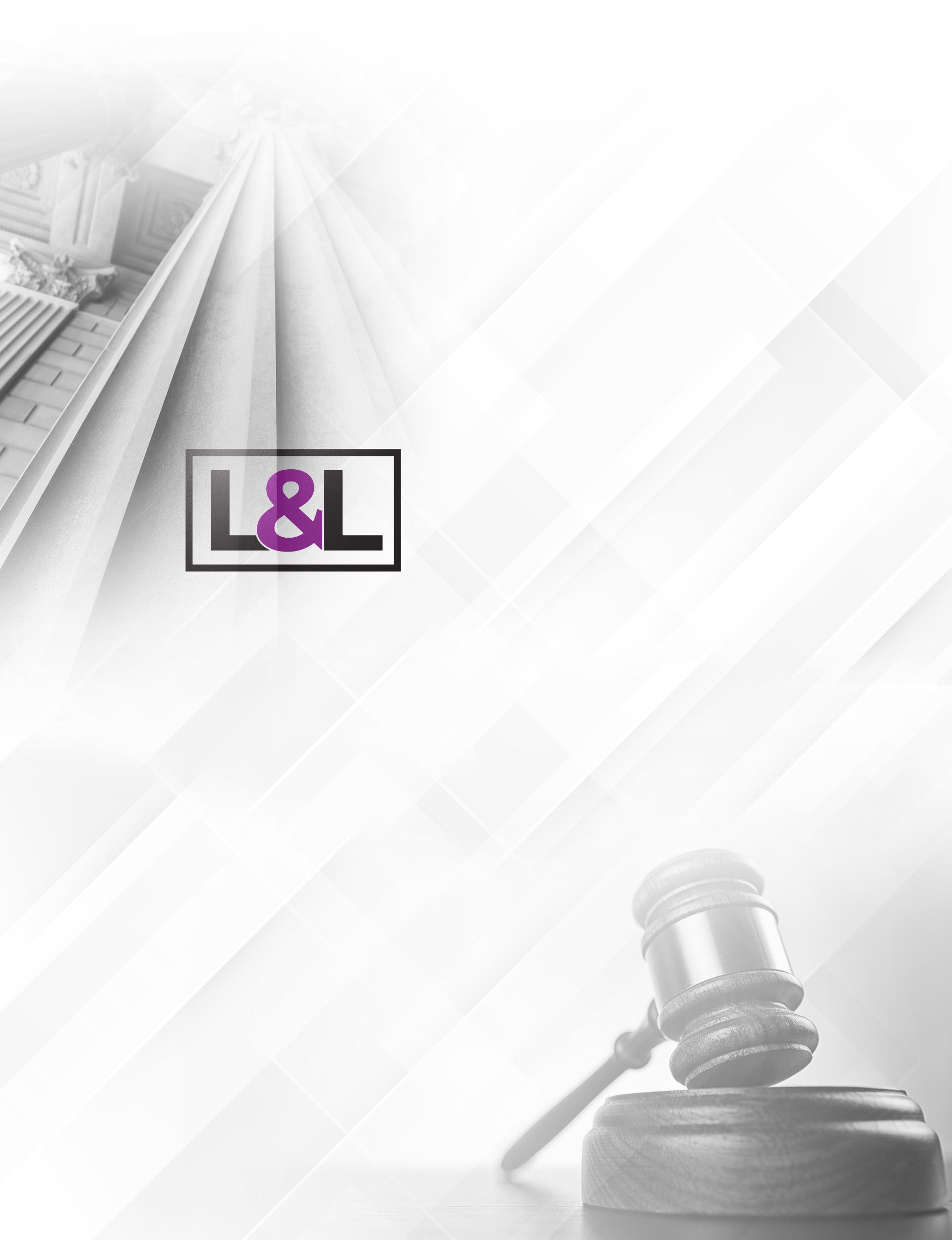 How Are We Different?
Lerner & Lerner, P.C. is here to help you get the results you need with a team you can trust.
Proven Track Record

Our attorneys are well-known for helping clients identify realistic legal goals and obtain them. We have successfully handled thousands of cases for our clients and will fight tirelessly to ensure your rights are protected.

A Trusted Source

Kimberly Lerner is widely recognized in the news media as a trusted authority on numerous legal topics. She is a featured legal correspondent on a variety of national news programs.

Award-Winning Lawyers

Both Richard Lerner and Kimberly Lerner hold the AV Preeminent* rating from Martindale-Hubbell, the highest distinction given to lawyers in this prestigious peer review.

Former Prosecutors

Our experience as Former Prosecutors allows us to understand the prosecution's position against our criminal defense clients and leverage practical solutions. We are also backed by 70 years of combined legal experience.