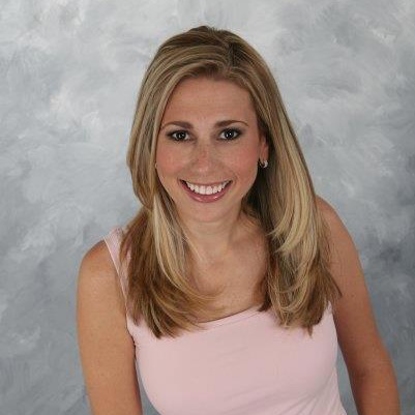 Kimberly D. Lerner
About
Kimberly began her career working at Brown & Wood, LLP, a large firm in New York City. In 2002, she joined the Nassau County District Attorney's Office where she tried numerous cases to verdict. She joined her father Richard's practice in 2005.
At Lerner & Lerner, P.C., she handles most of the criminal matters, including felonies, misdemeanors, and traffic violations, and assists Richard with all other matters. She is active in the Nassau County Bar Association and served on the Board of Directors from 2010-2013. She also formerly served as the head of its District Court Committee. Currently, she has been given the honor of serving on both the grievance committee and the judiciary committee of the Nassau County Bar Association. Kimberly lectures frequently to members of the Nassau County Bar Association and was chosen by Senator Fuscillo to speak to high school students about DWI.
Ms. Lerner is a featured legal correspondent for a variety of national news programs, including Fox News, CNN and MSNBC and other local television news programs. She has appeared on numerous shows including The O'Reilly Factor, Hannity & Colmes, The Line-Up, Scarborough Country, Live with Rita Cosby, Fox News Live, The Live Desk, Kendall's Court, Studio B with Sheppard Smith, Nancy Grace, The Big Story with John Gibson, The Strategy Room, The Neil Cavuto Show, and Lou Dobbs. Channel 12 News, NBC News, CBS News, Fox News, and ABC News.
Kimberly holds the prestigious AV Preeminent rating from Martindale-Hubbell and was selected to the list of Super Lawyer's Rising Stars in New York for 2013.
Employment
Brown & Wood, LLP
Nassau County District Attorney's Office, 2002
Community Involvement
CLE Lecturer, Nassau Bar Association, Lectures at various High Schools and colleges: Ramifications of choices young people make; DWI Discussion at Seaford High School and Syosset High School.