The Lerner & Lerner, P.C. Team
Attorneys Richard W. Lerner and Kimberly D. Lerner are the father-daughter legal team that makes up the Nassau County law firm of Lerner & Lerner, P.C. Both are former prosecutors and have been rated AV Preeminent* by Martindale-Hubbell. Kimberly leads our Criminal Defense practice, and Richard focuses on Social Security Disability, Workers' Compensation claims and New York State Disability Retirement.
Each of our lawyers brings a wealth of legal knowledge, meaningful experience and a track record of success. Learn more about the significant credentials of Richard and Kimberly by following the links below.
Contact Our Long Island, New York, DWI Defense Lawyers
The first step in protecting your freedom starts with a call to our law firm. Contact our Nassau County criminal defense attorneys at (516) 586-0383.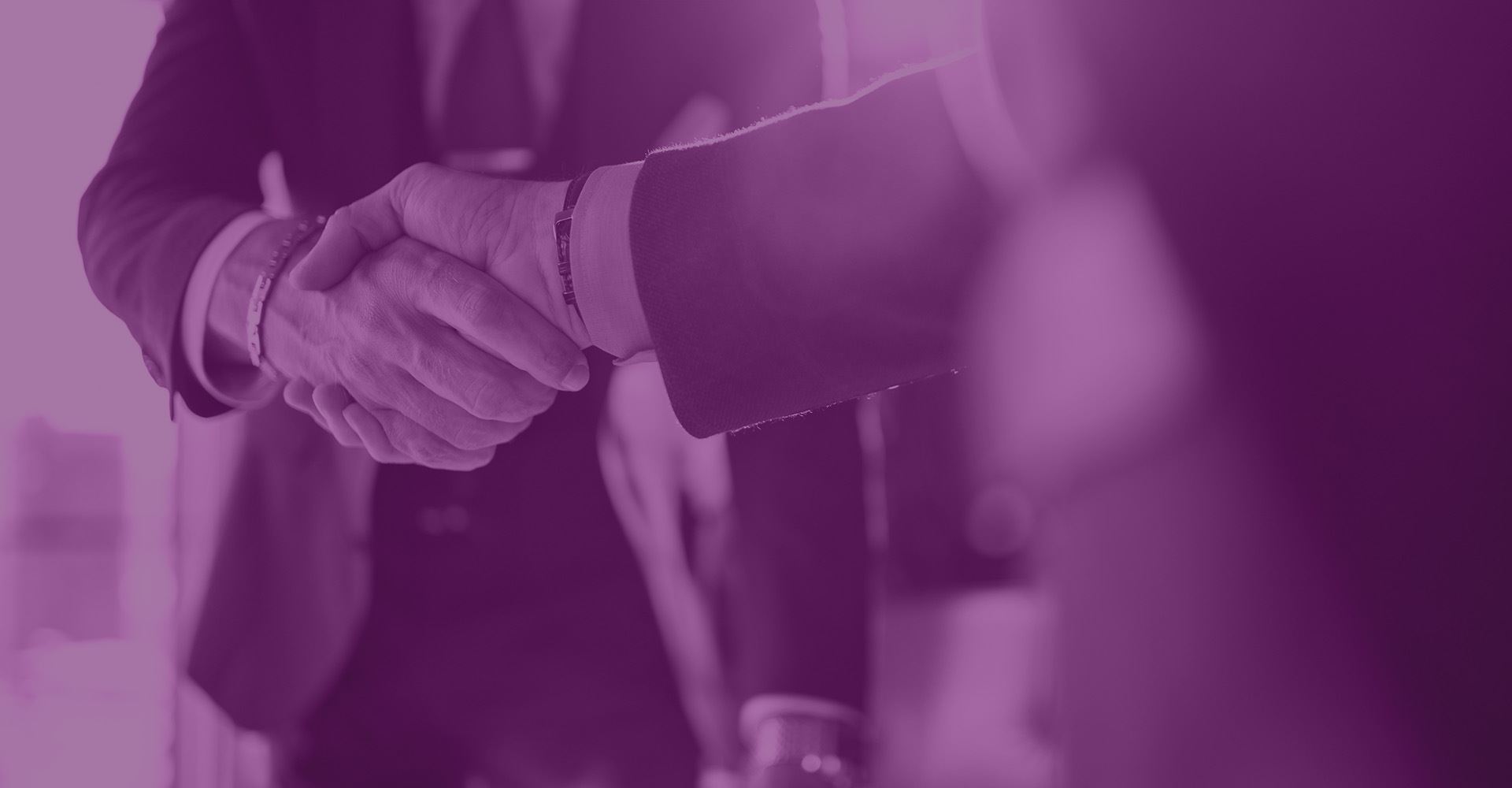 Hear It From Our Clients
We Are Dedicated to Client Satisfaction
Regardless of our clients' specific legal needs, we always focus on two very important aspects of service: doing everything in our legal power to help our clients achieve positive results while providing superior client service.
"Great lawyer! She handled a DWI case for me."

Great lawyer! She handled a DWI case for me. Very professional office. She and her father are partners. They make a great team. Highly recommend

- Former Client

"She is tough and so smart."

Kimberly Lerner represented me on an assault charge which was bull and she knew it. We were ready to go trial but the da backed down when she showed them that the lady was a total liar. She is tough and so smart.

- D.

"Kim really knows the ins and outs of the system down to every last fee from DMV."

Kim really knows the ins and outs of the system down to every last fee from DMV. She really listened to me and help me get my life back. I wish I could post my name, but for obvious reasons I cannot. Thank you thank you thank you is all i can say.

- Former Client

"Thanks Kim"

Kim helped me out an impossible situation. Just when I had given up hope she was able to help me. My case is now over and thanks to Kim I have my life back. Thank you thank you thank you!!!!!!!!!!!!!!!!!!

- M.

"She promised to get me my life back and she did."

I cannot thank her enough for her patience and advice , and knowledge in a situation I was lost in.

- Former Client

"Kimberly and Mr. Lerner and honest, smart and so good at what they do."

Lerner and Lerner is the only firm I would trust when you are in trouble. Kimberly and Mr. Lerner and honest, smart and so good at what they do. They always return phone calls and never bs you.

- Former Client

"I am so lucky that I found her."

The law is messed up and confusing and she really explains it well. I am so lucky that I found her. If you are unlucky and get locked up she is the only one to go to.

- Jeremy

"Wow amazing so impressed. What a wonderful lawyer."

Great communication And finished in 3 days amazing Greatly appreciated everything she did for us Made our worries at ease Dropped my husbands tikets all down to just a seat belt ticket amazing A++++++ Lawyer Thank you again

- Michelle