Nassau County Medicaid Fraud Defense Attorney
If you are under investigation for Medicaid fraud, you should take the situation very seriously. While some accused of Medicaid fraud will only face a civil suit, many times a district attorney will also pursue criminal charges in these types of cases.
When contacted by a DSS investigator for Medicaid fraud, do not voluntarily offer any information which can be used against you. You do not want to help the DA make his or her case. The best thing you can do at this time is to find a lawyer who focuses on fraud defense. When your freedom is at state, it is never too early to seek legal advice.
Experienced Representation Is Waiting To Help You
At the Nassau County law firm of Lerner & Lerner, P.C., we handle all Medicaid fraud cases starting at the investigation stage. There are sometimes legitimate defenses to these allegations, for example:
Not understanding how to fill out the complicated forms
Relying on an external professional, such as an insurance broker, to execute the documents
Purposefully not disclosing accurate income or asset levels.
Unfortunately, one mistake could mean charges of submitting a false document under oath to the government. Regardless of your specific circumstances, you may face felony charges of fraud, grand larceny and any number of additional charges.
Finding Practical Solutions To Charges Of Medicaid Fraud
If you are accused of defrauding the government and the Medicaid system, Lerner & Lerner, P.C., is here to help. We are former prosecutors with more than 70 years of combined legal practice. Due to our unique and extensive experience, we understand what the prosecution is looking for, and we know how to best mitigate the consequences for any criminal charge.
In cases of Medicaid fraud, the government is usually seeking restitution, or repayment of the illegally obtained funds. Many times, our lawyers are able to work with prosecutors to resolve the matter through the civil justice system instead of the criminal justice system.
However, if the district attorneys come after you with threats of full criminal prosecution and jail time, we are fully prepared to wage a legal battle on your behalf. Our lawyers are aggressive legal advocates with a strong track record of obtaining favorable outcomes through pleas and at trial.
When To Get An Attorney Involved
Many of our clients come to us after they have been formally charged. However, if you have been contacted by an investigator but have not yet received a criminal charge, contact us immediately. The sooner we can get involved in your case, the better chance we have to resolve it before it moves into an official criminal matter.
Most importantly, do not speak with the investigator or any law enforcement officials before speaking with an attorney. Regardless of what they might say, they are not on your side, and they are not looking to help you.
Talk To An Attorney Before Doing Anything Else
The first step in protecting your freedom starts with a call to our law firm. Contact our Nassau County, New York, Medicaid fraud defense attorneys today at (516) 586-0383.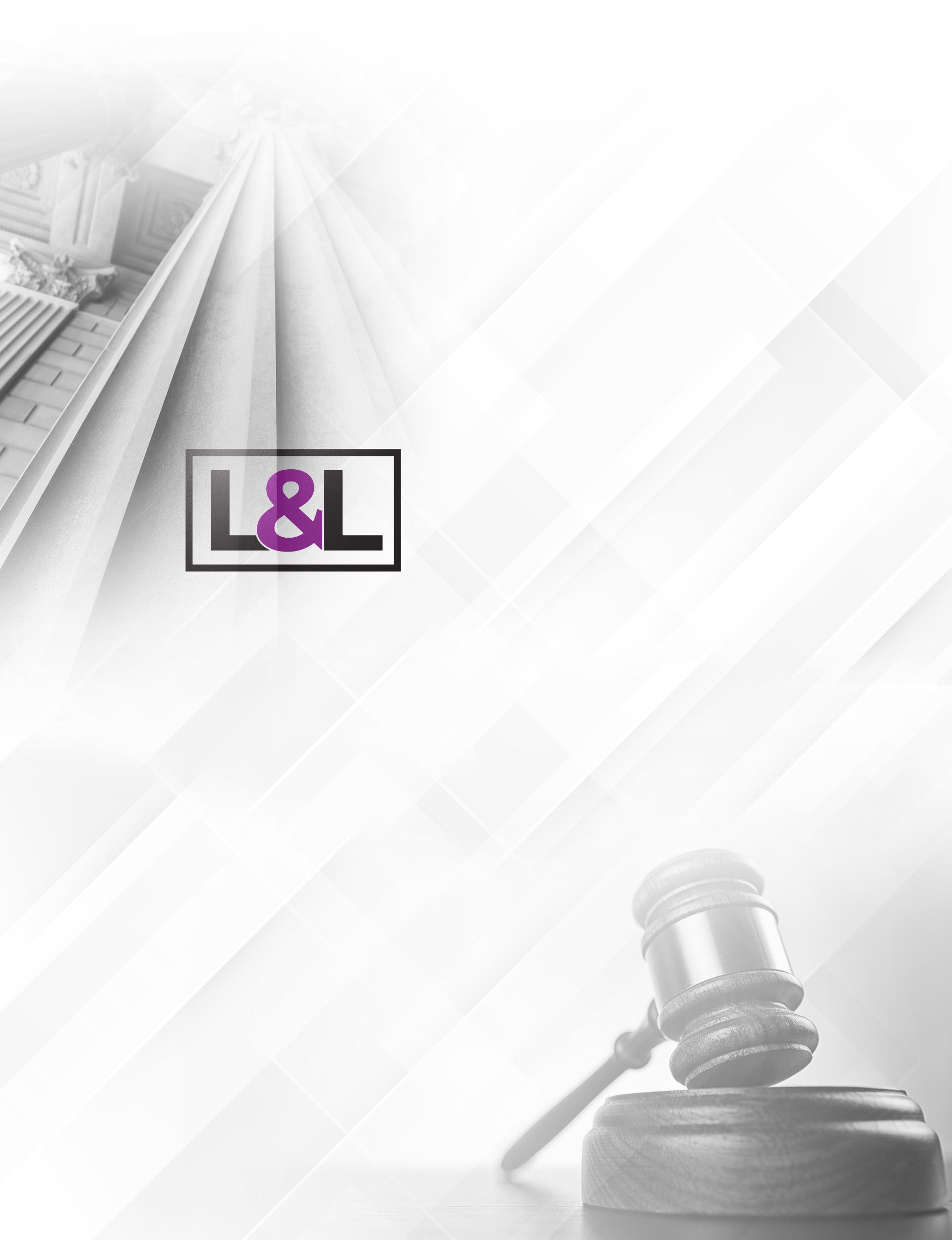 How Are We Different?
Lerner & Lerner, P.C. is here to help you get the results you need with a team you can trust.
Proven Track Record

Our attorneys are well-known for helping clients identify realistic legal goals and obtain them. We have successfully handled thousands of cases for our clients and will fight tirelessly to ensure your rights are protected.

A Trusted Source

Kimberly Lerner is widely recognized in the news media as a trusted authority on numerous legal topics. She is a featured legal correspondent on a variety of national news programs.

Award-Winning Lawyers

Both Richard Lerner and Kimberly Lerner hold the AV Preeminent* rating from Martindale-Hubbell, the highest distinction given to lawyers in this prestigious peer review.

Former Prosecutors

Our experience as Former Prosecutors allows us to understand the prosecution's position against our criminal defense clients and leverage practical solutions. We are also backed by 70 years of combined legal experience.