Multiple DUI Habitual Offender
Nassau County Multiple DUI Lawyer
A conviction for driving under the influence can result in devastating penalties, including fines, jail time and loss of driving privileges. With each successive charge, however, the penalties increase. You need an experienced criminal defense attorney who can protect you from the full criminal justice system and the Department of Motor Vehicles.
If you or a loved one was charged with DUAI, DUI or you are concerned about being charged with felony DUI, it is crucial that you seek legal guidance as soon as possible. The attorneys at Lerner & Lerner, P.C., can provide effective defense to clients throughout Nassau County. Schedule a free consultation at our firm as soon as possible to discuss your legal options.
Free initial consultations · Phones answered 24/7
Habitual Offender Status Means Increasing Penalties
Drivers are subjected to increasing penalties with subsequent charges.
First offense: Penalties can include up to a $500 fine, up to 15 days in jail and a 90-day license suspension.
Second offense: Penalties can include up to a $750 fine, up to 30 days in jail and a minimum of six-month license suspension.
Third and subsequent offenses: Penalties can include up to a $1,500 fine, up to 180 days in jail and up to a one-year license suspension.
When possible, our lawyers will examine your past driving history in an effort to get points removed. Additionally, we will negotiate to get your charges reduced if the possibility exists. We understand the severity of these charges and the impact a conviction will mean in your life. Call or visit our office with questions regarding multiple DUI charges.
Facing A Second Offense Drunk Driving Charge? Call Us For Help.
At Lerner & Lerner, P.C., we handle all types of traffic violations, and we will fight to reduce costs and, whenever possible, have traffic violations dismissed. To speak with a Nassau County defense lawyer, contact Lerner & Lerner, P.C., at 516-586-0383.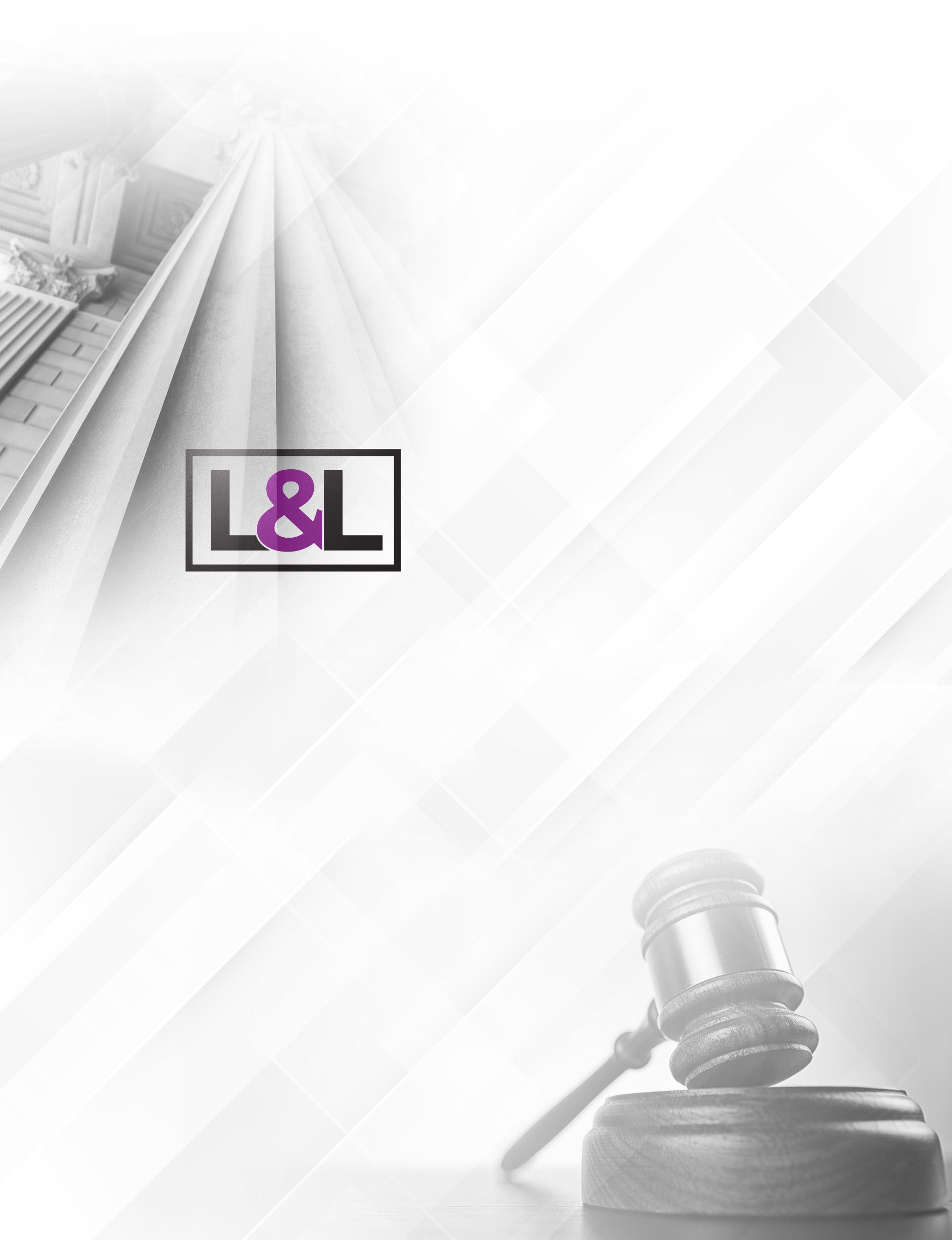 How Are We Different?
Lerner & Lerner, P.C. is here to help you get the results you need with a team you can trust.
Proven Track Record

Our attorneys are well-known for helping clients identify realistic legal goals and obtain them. We have successfully handled thousands of cases for our clients and will fight tirelessly to ensure your rights are protected.

A Trusted Source

Kimberly Lerner is widely recognized in the news media as a trusted authority on numerous legal topics. She is a featured legal correspondent on a variety of national news programs.

Award-Winning Lawyers

Both Richard Lerner and Kimberly Lerner hold the AV Preeminent* rating from Martindale-Hubbell, the highest distinction given to lawyers in this prestigious peer review.

Former Prosecutors

Our experience as Former Prosecutors allows us to understand the prosecution's position against our criminal defense clients and leverage practical solutions. We are also backed by 70 years of combined legal experience.