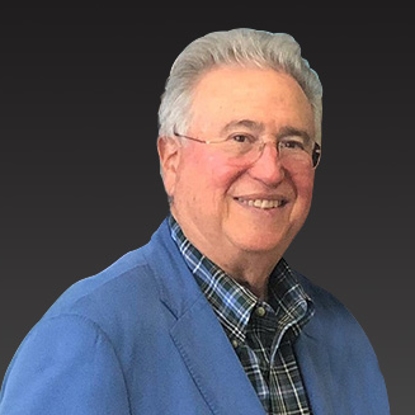 Richard W. Lerner
About
Richard is a former Nassau County Assistant District Attorney who has been practicing law in New York since 1970. He focuses on disability law, including Social Security Disability (SSD), workers' compensation and New York State Disability Retirement for public employees, as well as criminal defense. Richard is AV rated by Martindale-Hubbell peer review ratings, the highest rating an attorney can receive for excellence in legal practice and ethics.
Over the years Mr. Lerner has, and still does, represent numerous police unions, court officer unions, and correction officer unions. He has also represented individuals in almost every field of employment and handles personal injury claims stemming from all types of accidents.
Mr. Lerner is a member of the Nassau County Bar Association and the American Bar Association.
Honors
Honored by the NYS Comptroller's Office and NYS Assembly, 2009
Honored by the Nassau County Court Officer's Association, 2002 and 2009
Honored by the State Parkway Police Benevolent Association, 1979
Employment
Nassau County, Assistant District Attorney