Nassau County White Collar Crimes Attorneys
Defending Clients Who Are Facing White Collar Crime Charges in New York
At Lerner & Lerner, P.C., we have been working in the New York criminal justice system for more than 70 years combined. As former prosecutors, we know what it takes to defend you in court, and we are ready to use our expertise to your advantage. We have also spent decades forming good relationships with judges, prosecutors, and other members of the local system, which can be very helpful in your case, especially when it comes time to form settlement agreements, negotiate plea deals, and find positive solutions to your predicament. We are available 24/7, and we are willing to meet with you in person, over the phone, or by video, depending on your needs.
Are you facing charges for a white collar crime? Call Lerner & Lerner, P.C. today at (516) 586-0383 or contact us online to schedule your free consultation with our white collar crimes lawyers in Nassau County.
White Collar Crime Cases We Handle
Our Nassau County white collar crime lawyers defend business and medical professionals against charges such as:
Forgery
Embezzlement
Medicare fraud
Insurance fraud
Mortgage fraud
Perjury
When your professional reputation and your career are on the line, you need the best representation available. Our white collar crime lawyers in Nassau County work aggressively to ensure that your rights are fully protected and defended.
What Should I Do If I Have Been Charged With Fraud?
If you have been charged with a white collar crime, obtaining quality legal representation is your chance to clear your name, reduce or eliminate charges, and make a fresh start. At the Nassau County criminal defense firm of Lerner & Lerner, P.C., we are a full-service law firm defending New York professionals from white collar criminal charges.
Oftentimes, when a fraud investigation occurs, an arrest is not made immediately. Rather, an investigator reaches out to the target and asks them to come in and talk. Though these investigators may seem nice, they are not there to protect your interests. They want you to come in and make statements that will help them build their case against you.
This is the time to call a Nassau County white collar crime lawyer. Calling a lawyer does not mean that you are guilty – it just means you're smart. Once you contact a lawyer, law enforcement can no longer contact you directly, which protects you from unintentionally incriminating yourself. We handle many of these cases from the investigation stage, and sometimes, we can even prevent an arrest from being made.
Contact Our White Collar Crimes Lawyers Today
Richard W. Lerner and Kimberly D. Lerner are a father-daughter legal team with over 70 years of combined experience. We offer honest, straightforward counsel in a nonjudgmental, nonthreatening environment. We believe everyone deserves a fair trial and an opportunity to make a fresh start.
With the necessary skills and experience to think outside of the box and look at the big picture, we consider all possible ramifications of decisions that are being made. In Medicare and Medicaid fraud cases, some licenses need to be protected while working to ensure an individual's ability to make a living.
Contact Lerner & Lerner, P.C., today to get started on your defense with our Nassau County white collar crimes attorneys.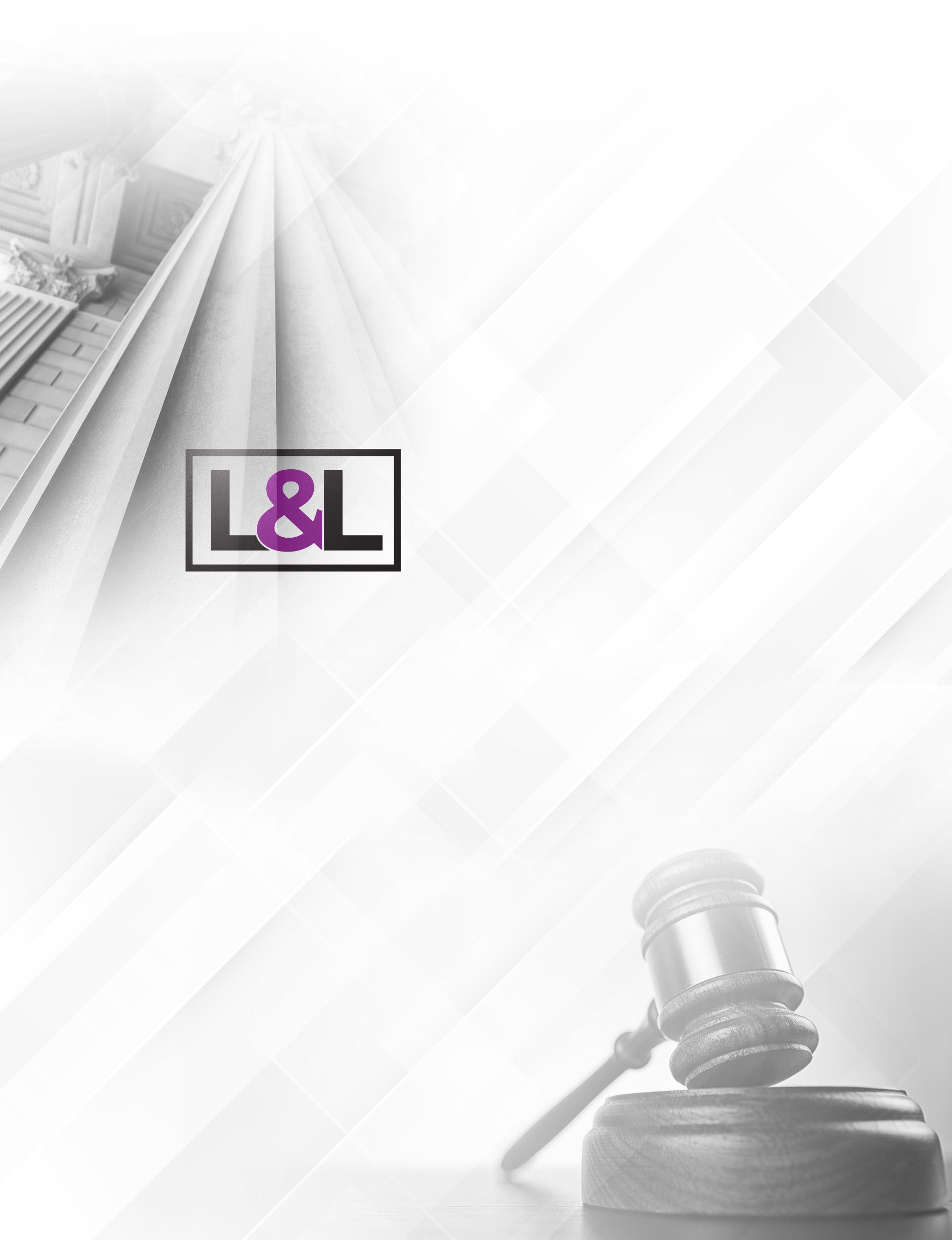 How Are We Different?
Lerner & Lerner, P.C. is here to help you get the results you need with a team you can trust.
Proven Track Record

Our attorneys are well-known for helping clients identify realistic legal goals and obtain them. We have successfully handled thousands of cases for our clients and will fight tirelessly to ensure your rights are protected.

A Trusted Source

Kimberly Lerner is widely recognized in the news media as a trusted authority on numerous legal topics. She is a featured legal correspondent on a variety of national news programs.

Award-Winning Lawyers

Both Richard Lerner and Kimberly Lerner hold the AV Preeminent* rating from Martindale-Hubbell, the highest distinction given to lawyers in this prestigious peer review.

Former Prosecutors

Our experience as Former Prosecutors allows us to understand the prosecution's position against our criminal defense clients and leverage practical solutions. We are also backed by 70 years of combined legal experience.